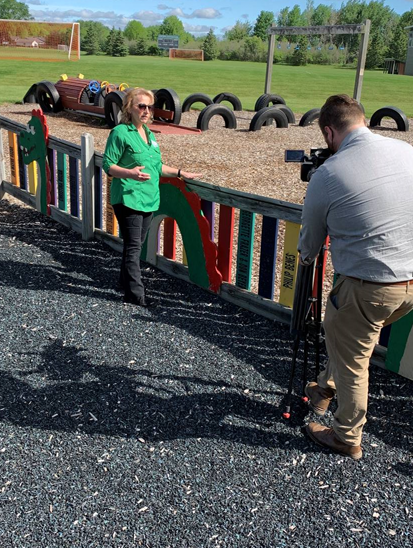 The goal of the Outreach Core is to mobilize child agricultural health and safety knowledge, ensuring that evidence-based approaches, technologies, guidelines, policies, best practices, and similar activities are promoted and disseminated to affected populations and organizations that work with them, such that farm families, young workers, and associated agricultural industry members benefit through reduced child injuries and fatalities.
The project is innovative in that it takes an existing communication model and uses it in a new way - designing messaging for child agricultural safety and health. The staff members are in the ideal environment to conduct this work with solid support from the home base of the National Farm Medicine Center/National Children's Center for Rural and Agricultural Health and Safety and established partnerships with the regional NIOSH Agricultural Centers and Childhood Agricultural Safety Network. The approach is highly collaborative, working with both the NCCRAHS project teams and external stakeholders to achieve the specific aims:
1.) Translate NCCRAHS child agricultural health and safety research findings into practice through educational resources, guidelines, recommendations, and other tools that can be used to enhance child safety in agriculture.
2.) Engage with stakeholders in Social-Ecological Model to aid them in building and sustaining capacity in child agricultural safety and health.
3.) Conduct a systematic evaluation in year 5 to measure the reach and impact of the NCCRAHS outreach and communication efforts.
This project is responsive to two goals of the 2012 Blueprint for Childhood Agricultural Safety: a) Goal IV - the identification and activation of effective child safety and health interventions and b) Goal V - the mobilization and dissemination of evidence-based practices to stakeholders via proactive collaborations. This project is also responsive to two of the 2020 Vision recommendations: a) focus on impact and b) strengthen partnerships.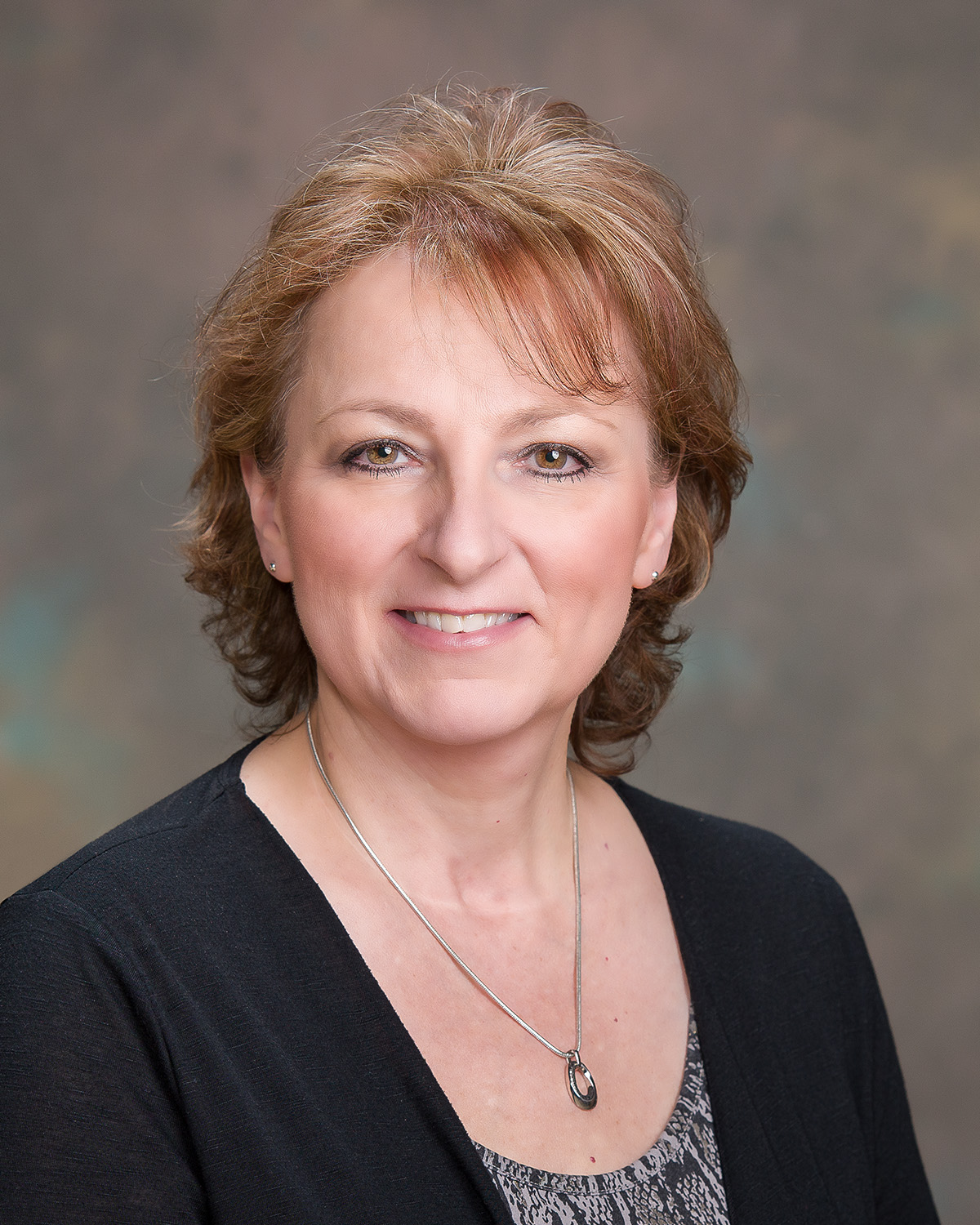 Principal Investigator: Marsha Salzwedel, Ed.D.
Bio: Dr. Marsha Salzwedel's career focus has been on safeguarding children in the agricultural environment since she began working as an agricultural youth safety specialist in 2011 at the National Children's Center for Rural and Agricultural Health and Safety/National Farm Medicine Center in Marshfield, Wisconsin. Her education and experience in business administration, leadership, and as an educator pair well with her many years of experience working with youth to carry out projects in the Children's Center. Salzwedel's work in the center has helped her to add agricultural safety and health expertise, as well as research and project management expertise to her skill set. In addition, her work has been enhanced by having grown up on a farm, which helps me understand the farm culture, including the farming traditions and many challenges faced by the agricultural community, which in turn helps her communicate better with the farming community.
Senior Key Personnel: