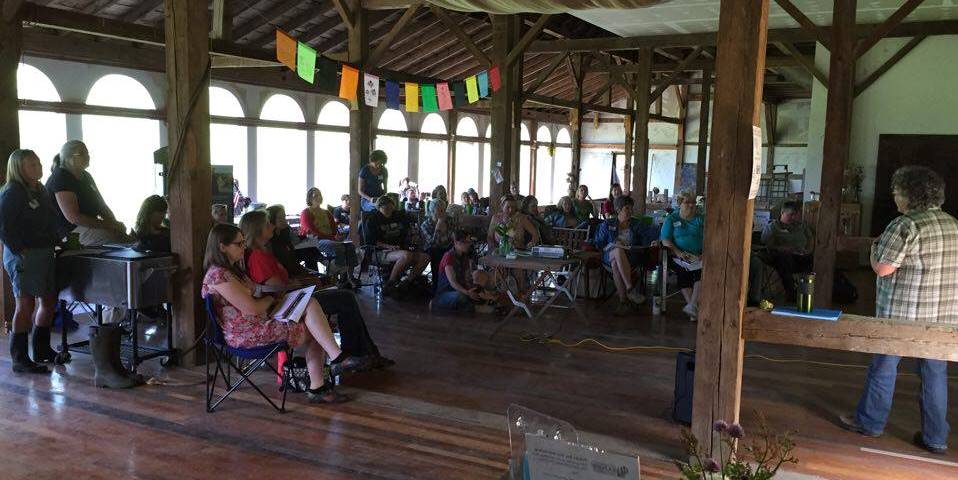 Intervention through Inquiry: Beginning Farmers and Ranchers
The overall goal of this project is to increase beginning farmers' and ranchers' knowledge of safety and injury prevention especially with respect to the children they raise, hire, and host on their farms or ranches. The project staff explore new farmers' perceived benefits of raising children on farms, and how health and safety can be incorporated into family goals.
The agricultural industry expresses increasing anxiety about the next group of farmers, as some who grew up in agriculture are not returning to the farm and others struggle with the capital to enter into production agriculture, let alone purchase safe, up-to-date equipment. This project sees new and burgeoning groups of agriculturalists (women, organic farmers; Native Americans; Hispanic farmworkers turned owner/operators; urban agriculturalists; etc) as opportunities to increase acceptance of safety practices.