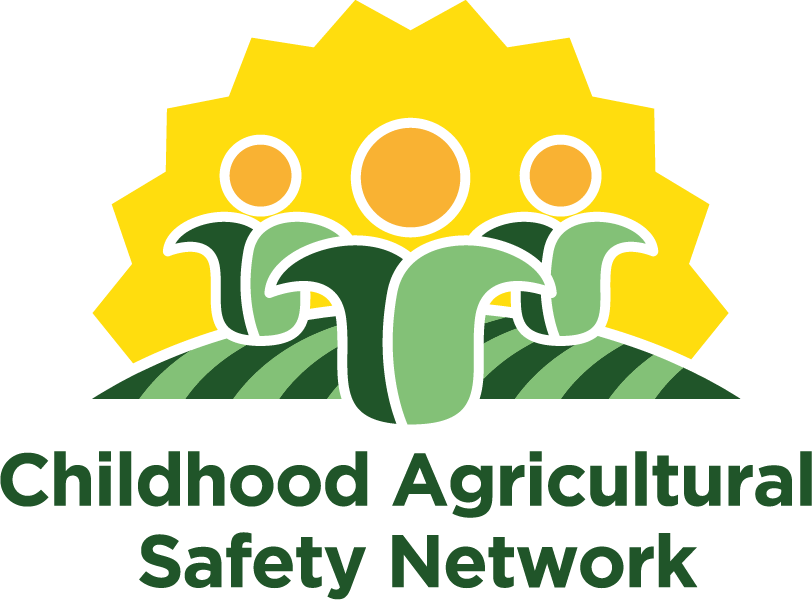 The Childhood Agricultural Safety Network (CASN) was formed by the National Children's Center for Agricultural Health and Safety to strengthen partnerships and collaborations of national organizations dedicated to keeping children safe on the farm. These organizations represent the agricultural community, child injury prevention, and minority-serving associations. To learn more about this dynamic group visit their website at cultivatesafety.org/casn.
---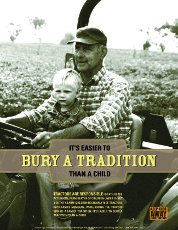 Tractor Campaign Poster
(PDF 2,977KB)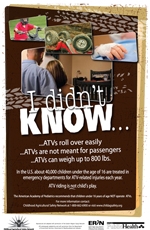 ATV Awareness Campaign Poster
(PDF 851KB)
The agricultural stories we tell in the media can make life safer for farm and ranch families and workers. At the same time, while not intentional, what we write, say, and the images we show, can perpetuate and even increase unsafe farm practices. To help minimize unsafe practices, and so that we can be confident that we are doing our part for farm safety, the Childhood Agricultural Safety Network has compiled do's and dont's for graphics and text.
Additional Information
Contact Marsha Salzwedel at the National Children's Center
Phone: 1.800.662.6900
Email: nccrahs@mcrf.mfldclin.edu
Fax: 715.389.4996
or 715.389.5226