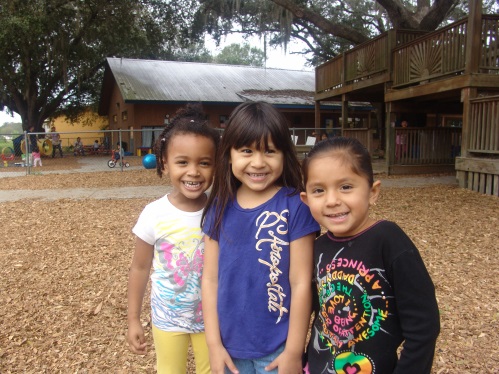 Caring for Children of Farm Workers
This project aims to improve access to child care services for children of farm workers by identifying common ground among three key stakeholders: parents, childcare providers, and agricultural employers. Ultimately, the project hopes to augment the availability of and access to off-farm childcare services for migrant and seasonal agricultural workers by bringing together these three stakeholder groups and establishing improved communication strategies
Specific Aims
Raise awareness among agribusiness leaders about the benefits of improving child care services for agricultural employees.
Identify barriers and motivators to off-farm child care services from the perspective of farm worker parents, employers, and childcare providers.
Develop a reference document that describes features of child care programs for farm worker children in different geographic locations.
Propose a process to develop partnerships between agricultural representatives, national child care organizations, family service providers, government agencies and other key stakeholders to plan for a regional approach.
Pilot test the networking strategy.
Provide recommendations that inform federal and state policy and programs supporting child care services for farmworkers.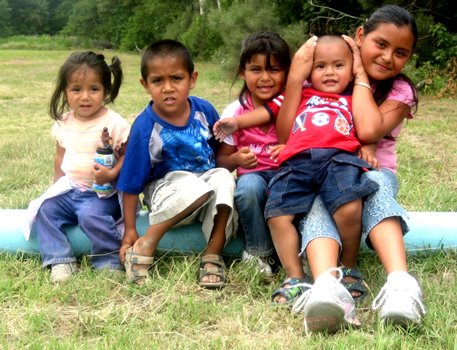 This project is a joint collaboration of the Migrant Clinicians Network and the National Children's Center for Rural and Agricultural Health and Safety, funded by the National Institute for Occupational Safety and Health (NIOSH). For more information, please contact Juliana Simmons, MSPH at jsimmons@migrantclinician.org or Marsha Salzwedel, MS at salzwedel.marsha@mcrf.mfldclin.edu