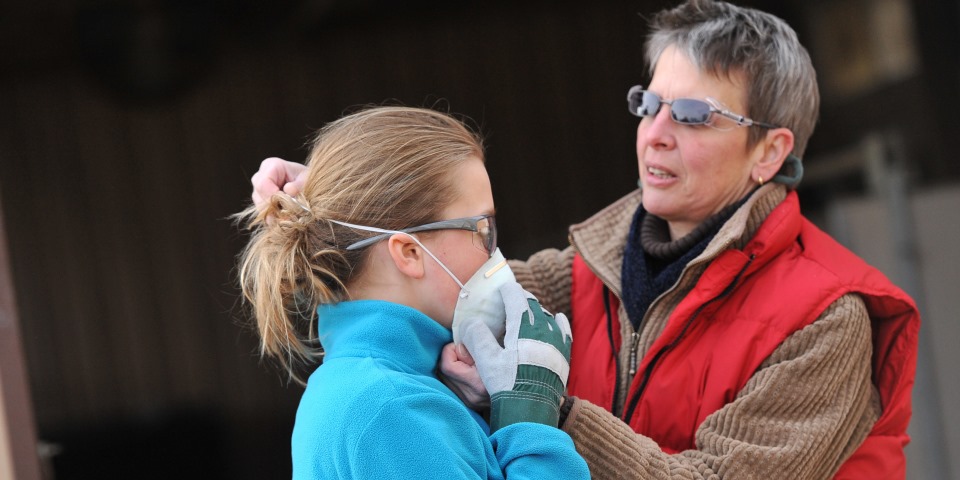 Employer Policies


The goal of this project is to develop, evaluate, and disseminate an online training for supervisors of young agricultural workers.
Specific Aims
Integrate safety, health promotion, and policies into an online training program for supervisors of young agricultural workers.
Evaluate the online training in a randomized-control trial with supervisors of young agricultural workers.
Disseminate the online training through employer and commodity groups, NIOSH agricultural safety and health programs, and Extension (includes eXtension).
The online training will consist of three components: the Safety Guidelines for Hired Adolescent Farm Workers (SAGHAF), training addressing health behaviors (e.g., sleep, stress, substance use, and distracted behaviors), and policies that address health protection and health promotion. A well-established delivery platform with demonstrated effectiveness in agricultural populations will be utilized to present the training, enabling wide distribution of the training in both Spanish and English. A randomized-control trial will be used to evaluate the effectiveness of various components of the intervention. As part of an established coalition centered on agricultural youth, the National Children's Center can ensure that the training will be successfully translated from a research tool into a widely available training program for employers and supervisors of agricultural youth.