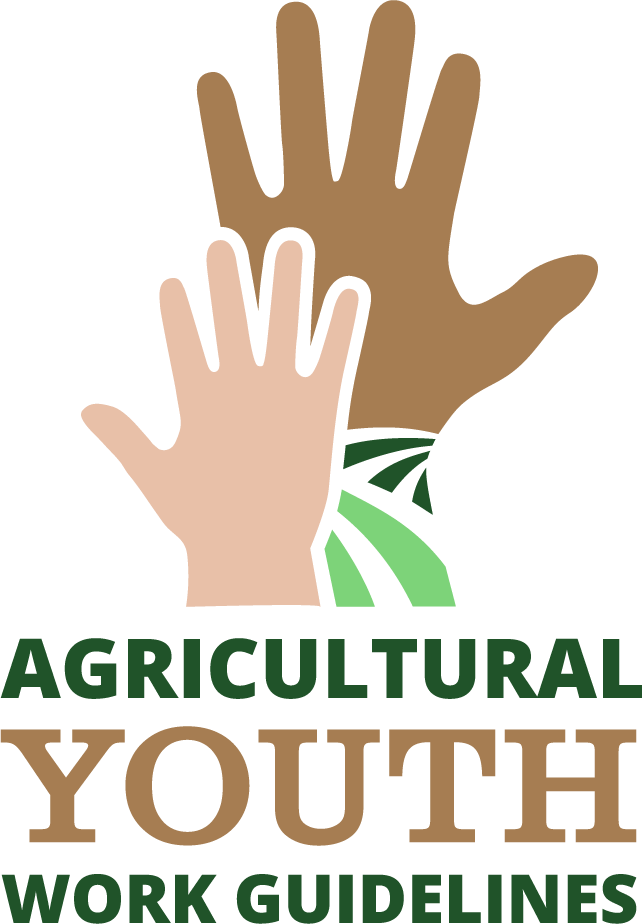 The goal of this study is to understand barriers and motivating factors affecting use of established Ag Youth Work Guidelines (AYWG) among individuals overseeing youth working in agriculture. AYWG are the "next generation" of the North American Guidelines for Agricultural Tasks that were studied extensively via NIOSH grants and found to be effective in reducing farm work related injuries of youth. However, the uptake of these guidelines by farm parents was limited. Fully released in 2020, the AYWG added new features and updated content and are now ready for increased promotion, distribution and adoption. Findings from this study will guide dissemination and implementation of AYWG as well as establish recommendations for increasing the adoption of youth agricultural health and safety products. This project uses a mixed-methods approach to capture the depth and breadth of motivations and barriers effecting the use of AYWG on farm operations. Through a partnership with embedded organizations in different regions of the United States, we will interview key stakeholders and survey farm populations in White and Latino populations. The outcome of this study is a set of comprehensive recommendations for expanding adoption of the intervention into farming populations. Specific aims guiding this study include:
Identify primary factors effecting the adoption of Agricultural Youth Work Guidelines.
Develop recommendations for increasing the accessibility and utility of AYWG in agricultural populations.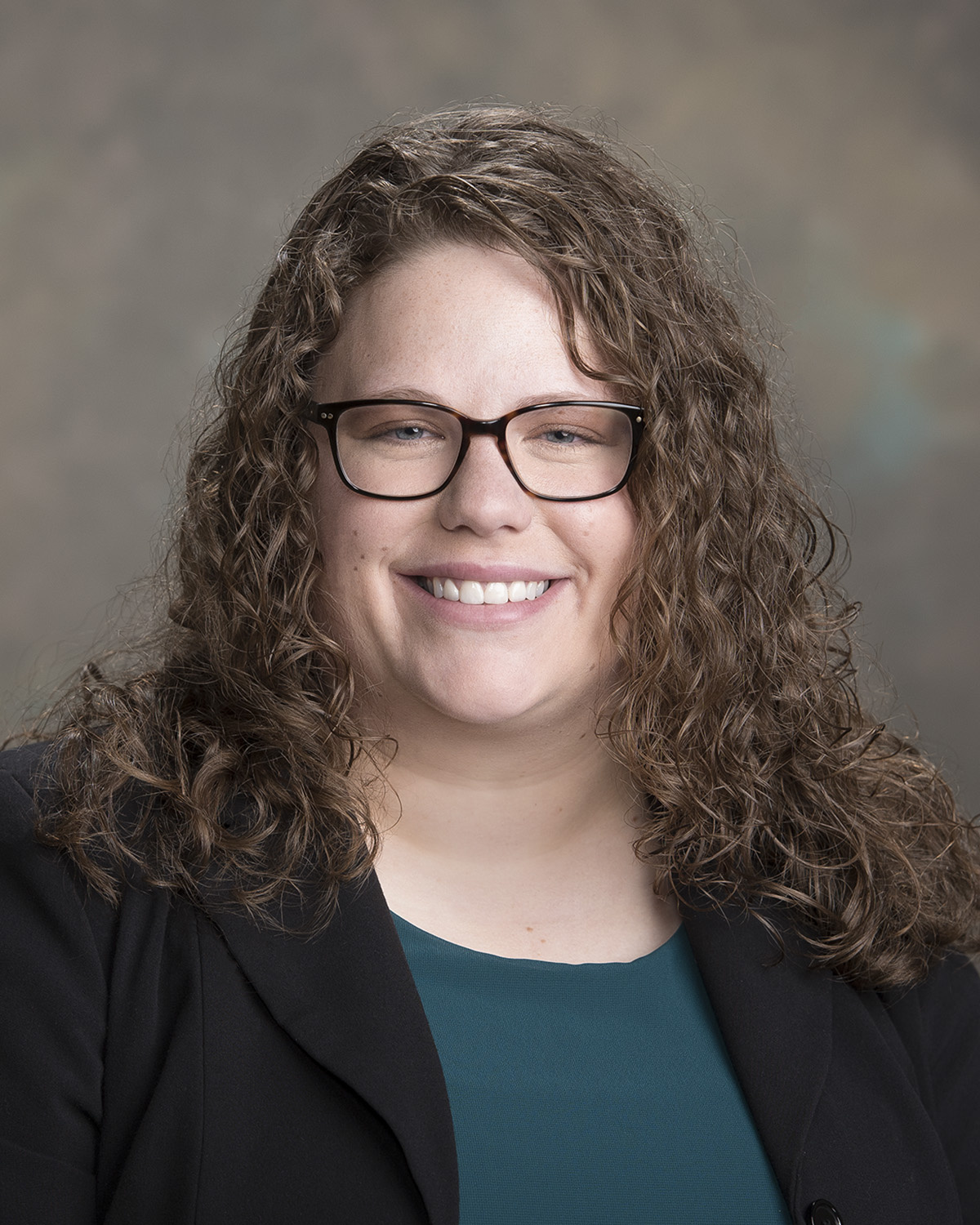 Principal Investigator: Andrea Swenson, Ph.D.
Bio: Dr. Swenson joined the National Children's Center for Rural and Agricultural Health and Safety in 2019 with a focus on evaluation and a background in Human Development and Family Science. Having been raised on a dairy farm, Andrea values the complex labor individuals engage in everyday and strives to improve the quality of programs designed to increase the safety and health of those engaged in agricultural work. In addition to evaluating barriers and motivators affecting the use of Agricultural Youth Work Guidelines, Andrea is leading a study on developing resources for youth educators to use, evaluates the activities and performance of the National Children's Center for Rural and Agricultural Health and Safety, and conducts evaluation activities for a variety of programs within the National Farm Medicine Center.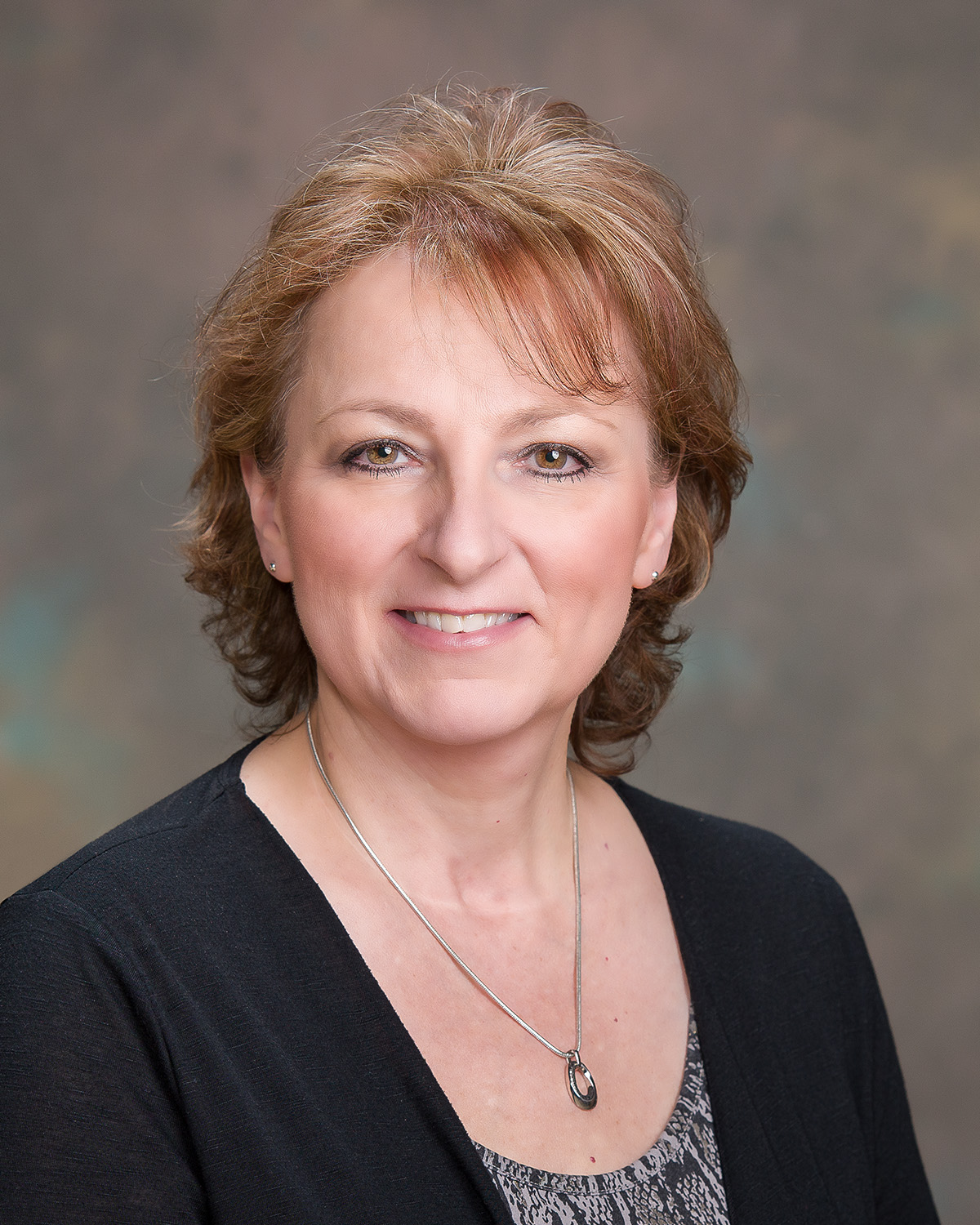 Co-Investigator: Marsha Salzwedel, Ed.D
Bio: Marsha Salzwedel is a Project Scientist and Agricultural Youth Safety Specialist at the National Children's Center for Rural and Agricultural Health and Safety (NCCRAHS) and the National Farm Medicine Center (NFMC) in Marshfield, Wisconsin. She leads the NCCRAHS Outreach Core and the agritourism safety project, led the development of the agricultural youth work guidelines, and manages the Childhood Agricultural Safety Network. Marsha holds several board and committee positions with other organizations. She earned her doctorate degree in Educational Leadership from Edgewood College in Madison. Marsha grew up on a farm and maintains her ties with that community through the farm that she and her family still own and operate.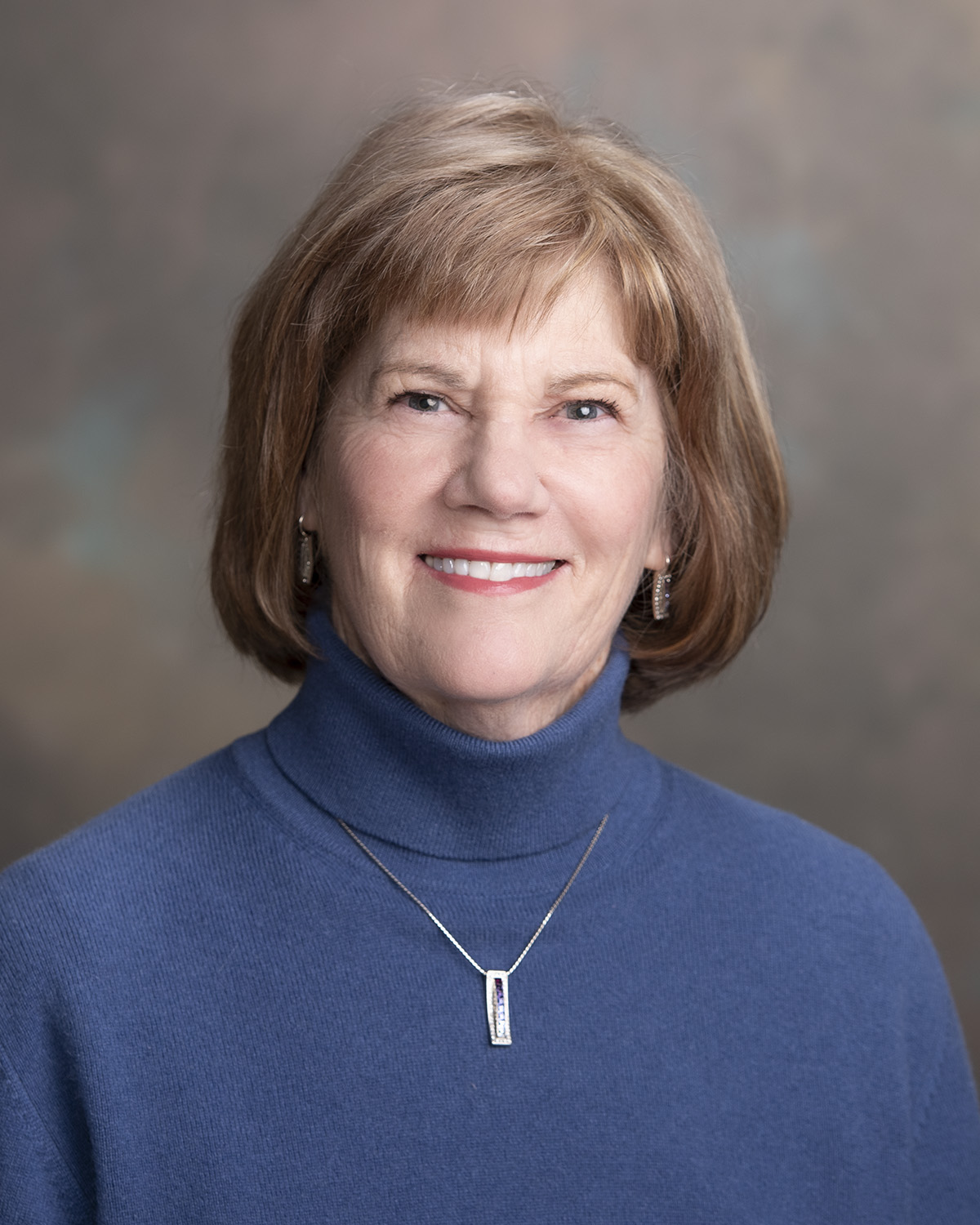 Project Adviser: Barbara Lee, Ph.D.
Bio: Protecting children from agricultural injuries has been the primary focus of Dr. Lee's career since 1987 when she transitioned from clinical nursing to research. She organized the first national symposium on childhood agricultural injury prevention and has been a leader in research, knowledge mobilization and advocacy. In 1996 she led adoption of the National Action Plan for Childhood Agricultural Injury Prevention and shortly thereafter secured federal funding for a NIOSH Center of Excellence. She has directed the NIOSH-funded National Children's Center for Rural and Agricultural Health and Safety since its establishment in 1997. Her research has tested interventions to protect working youth and non-working children on farms. She has been involved in many phases of the development and dissemination of the North American Guidelines for Children's Agricultural Tasks released in 1999 and their update to the current Agricultural Youth Work Guidelines. She helped bring the Journal of Agromedicine to its home in Marshfield and serves as its Senior Associate Editor. Dr. Lee was a founding member of the Agricultural Safety and Health Council of America (ASHCA), served as its Administrative Director for a decade, and continues to serve on its Board of Directors.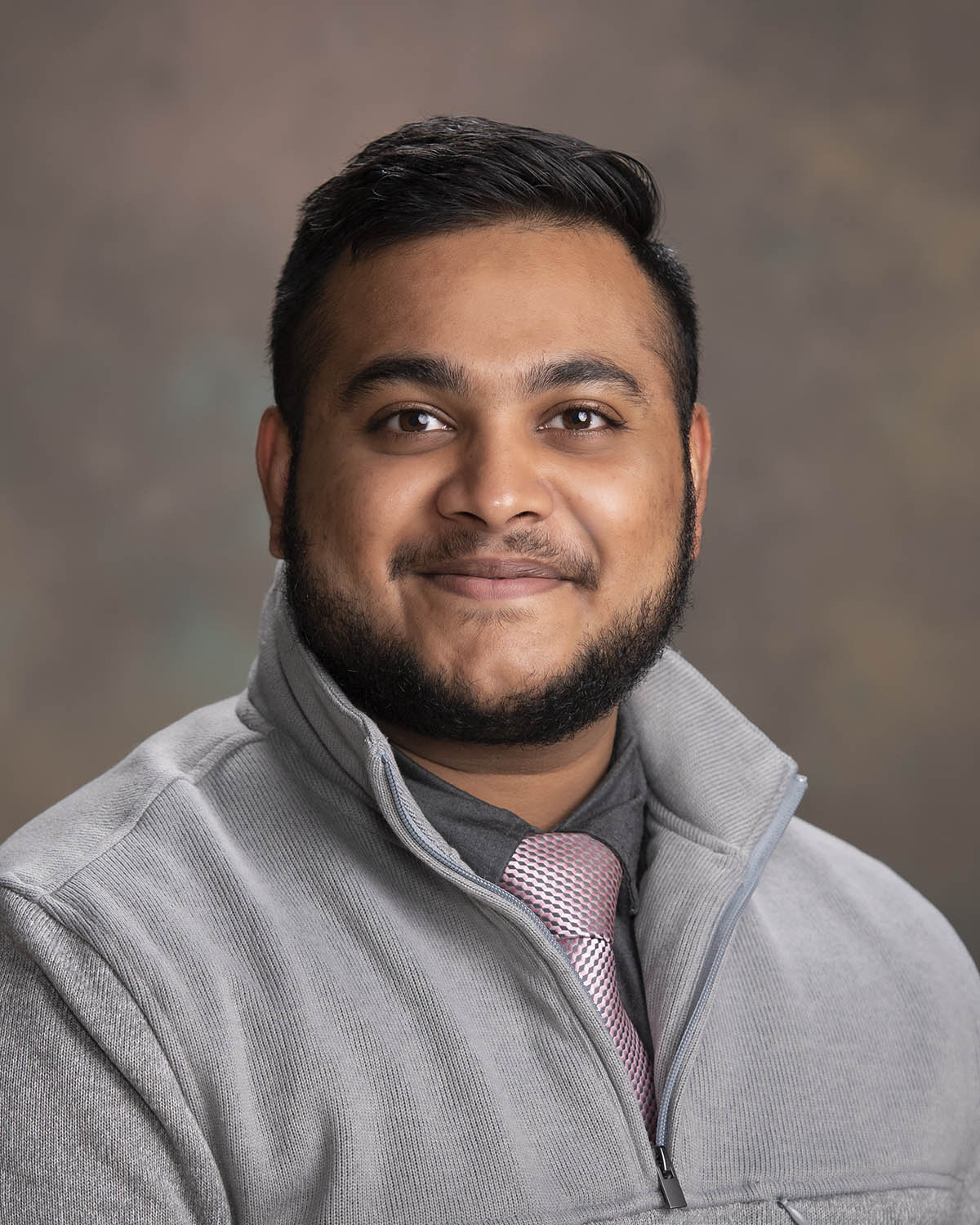 Research Coordinator: Christopher Benny
Bio: Christopher Benny is a Research Coordinator for the National Farm Medicine Center and the National Children's Center for Rural Agriculture Health and Safety. Benny graduated from the University of Wisconsin- Stevens Point in 2019 with a BS in Biochemistry. After graduation he worked as an Emergency Medical Technician and as a Certified Clinical Hemodialysis Technician. He hopes to continue playing a role in health and wellness by serving the agricultural community through the work he does for the Research Institute.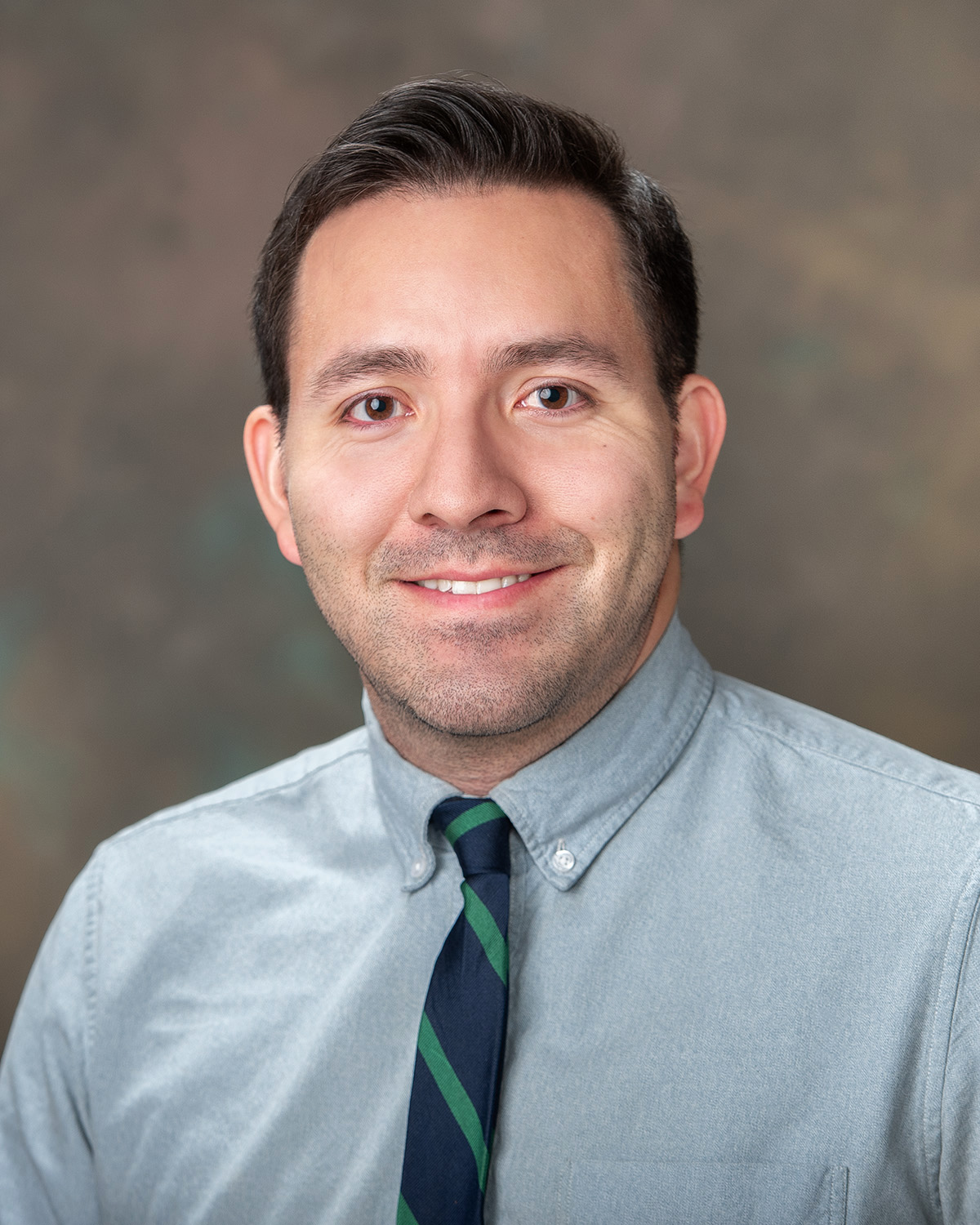 Research Coordinator: Juan Saucedo