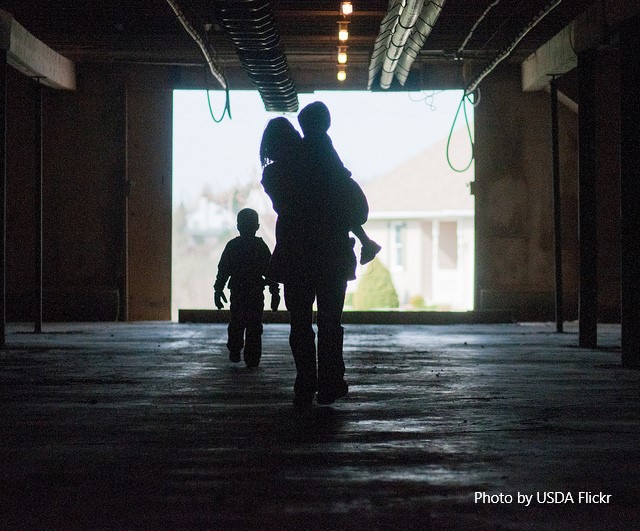 For over 20 years, farm safety experts have argued that one of the best way to prevent farm incidents is through the supervision of children by a dedicated childcare provider off the worksite. Besides connections to the safety of farm children, childcare arrangement also impact farm parents' productivity and a range of farm business decisions. While farm parents experience challenges accessing and paying for childcare that parallel those of working parents across the United States, there has been little in-depth research examining farm families' actual experiences with childcare and the types of childcare arrangements and supports that would increase their ability and willingness to use childcare. The issue of childcare in agriculture is not new but the COVID-19 pandemic has highlighted weaknesses in the childcare system, reinforcing the need to better understand farm families' realities to inform the development of actionable recommendations for programs, resources, and policies to support farm families' use of childcare
Conducted by two rural sociologists with research and outreach programs aimed at supporting the health, well-being, and economic viability of farm families, this research project will examine:
1) What strategies and support systems farm parents use to keep their children safe while they work?
2) To what extent do farm parents consider childcare as risk mitigation and farm business strategies?
3) What are the factors that shape farm parents' use of childcare?
4) What type of social, economic, and policy supports could increase childcare use?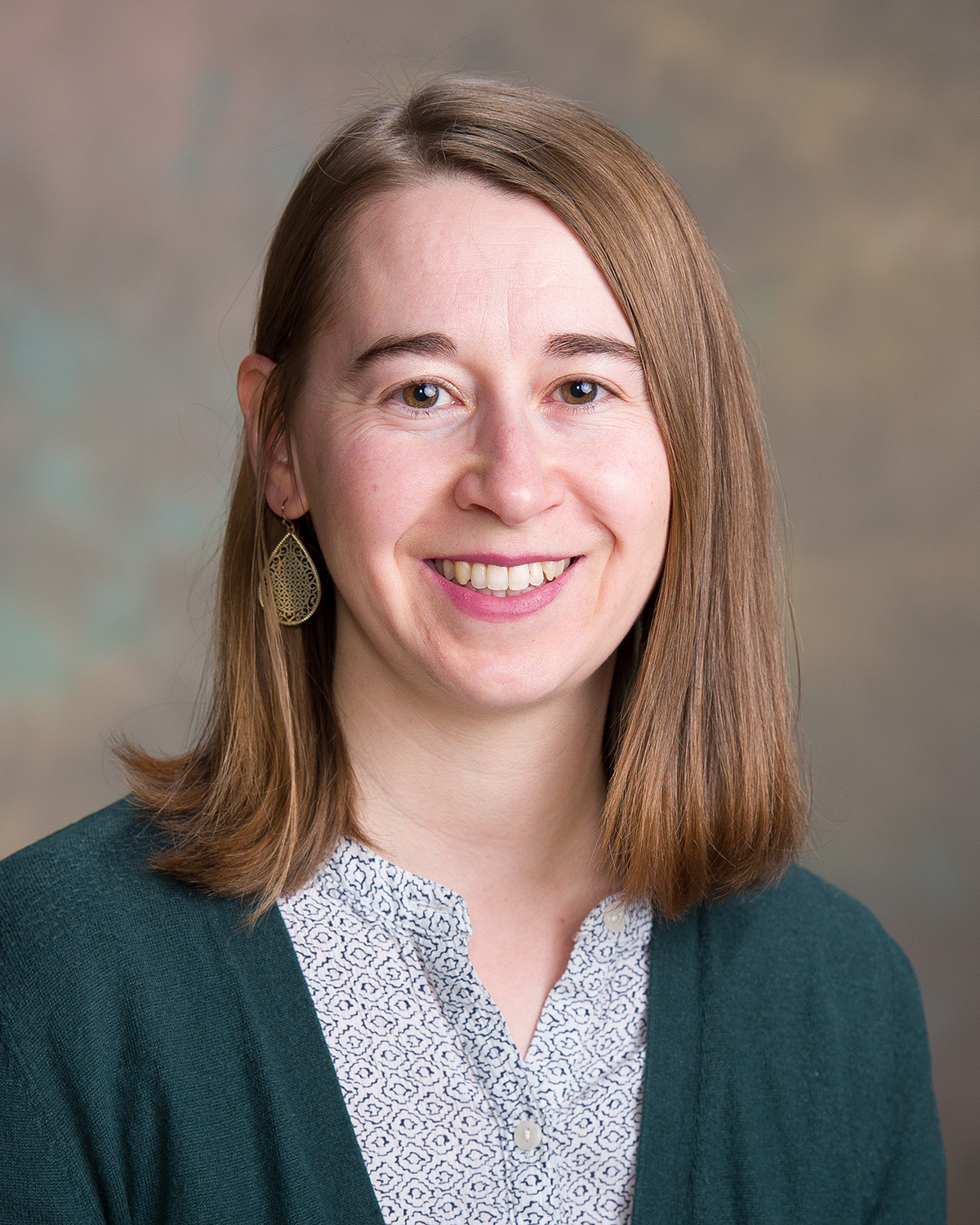 Principal Investigator: Florence Becot, Ph.D.
Bio: Dr. Florence Becot is a rural sociologist with 9 years of agricultural interdisciplinary research experience. As an associate scientist at the Marshfield Clinic at the National Farm Medicine Center, her research program focuses on the health, well-being, safety, and economic viability of farm families in the United States and France. Her research first considers the ways in which difficulties meeting social needs such as health care, childcare, or aging, expand beyond the confines of the personal sphere and can have direct implications on the farm including the adoption of farm safety practices and farm business development. Directly tied to farm households' ability to meet their social needs, her work also explores the availability and types of social supports, including crisis support, as well as the role of these support systems in supporting farm households and their farm business. Dr. Becot earned her Ph.D. from The Ohio State University and was previously a researcher at the University of Vermont Center for Rural Studies.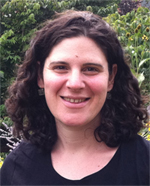 Co-Investigator: Shoshanah Inwood, Ph.D.
Bio: Dr. Shoshanah Inwood is a rural sociologist and an associate professor in the School of Environmental and Natural Resources at The Ohio State University. Her career has focused on the intersection of agriculture, environment, and society in the context of community and economic development. Shoshanah has maintained a dual focus studying both the role of communities in food system development and the socio-cultural household level processes that underlay the American food and agriculture system. Her research and outreach program centers on three themes: 1) Community based economic development through food and agriculture 2) Social and community factors affecting farm growth and development, and; 3) The persistence of agriculture at the rural-urban interface. She approaches these questions through a sociological lens and utilize a mixed methods approach integrating qualitative and quantitative data collection methods and analysis techniques.
Project team:
Publications and Materials related to this project:
Case study state profiles: these profiles provide a short description of the project along with a description of the agricultural population and childcare landscape in each of the study states:
Research briefs: these research briefs provide a summary of the study findings.
Short Articles:
Articles in scientific journals:
Selected presentations: