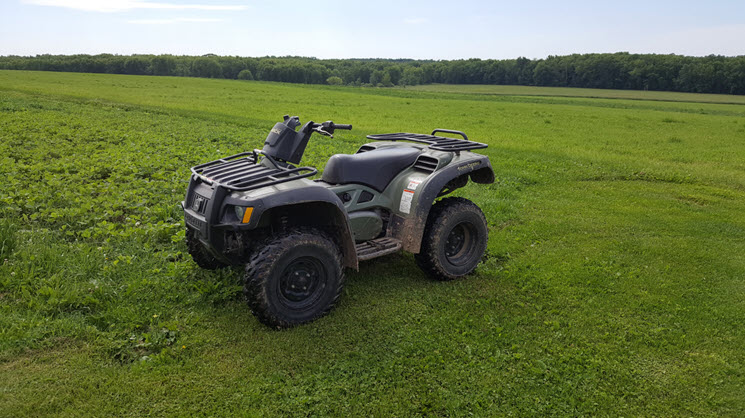 All-Terrain Vehicle (ATV) crash is one of the most frequently cited causes of traumatic injury among youth in the US agricultural industry. ATV use is common in rural areas and has seen continued growth in agricultural operations. Children on farms are involved in utility (adult-sized) ATV work at a young age, such that children under the age of 16 are now more likely to have used a utility ATV than a tractor. This is despite the fact that these same children are sometimes tasked with jobs they are unlikely to have the developmental abilities to perform, with some studies showing youths as young as 8 years old riding utility ATVs on farms.
Our long term goal is to reduce the likelihood of ATV-related fatalities and injuries of youth in the agriculture industry. The proposed study is in response to the need, as outlined by several agencies, to scientifically measure physical and ergonomic factors that if lacking may put youth at risk of injury or death while operating utility ATVs. The study will provide critical evidence that contributes to the scientific basis for modifying regulatory/advisory guidelines and state and national policy for operating ATVs. These goals will be achieved based on the following specific aims:
1. Identify potential strength and anthropometric discrepancies between the requirements for operating utility ATVs and the physical characteristics and strength of youths of varying ages and height percentiles.
2. Update existing guidelines and future resources regarding the required physical capabilities of youth to safely operate utility ATVs.
3. Encourage, facilitate and guide industry and organizational recommendations and public policies regarding youth operating ATVs for agricultural work for developing an "Action Plan for Guidelines on Youth Operating ATVs."
This Study is the first step toward evaluating the wide array of potential physical risk factors for children operating utility ATVs, providing evidence-based usage recommendations, and establishing interventions to reduce the likelihood of ATV-related injuries and fatalities, among youth in the agricultural industry.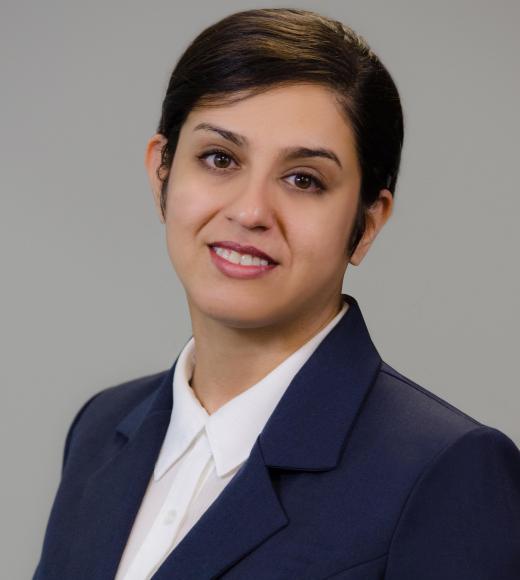 Principal Investigator: Farzaneh Khorsandi, Ph.D.
Bio: Farzaneh Khorsandi, Ph.D. is an Agricultural Safety and Health Assistant Extension Specialist at the Department of Biological and Agricultural Engineering at the University of California, Davis. Khorsandi's research interests focus on agricultural and off-road machinery safety and specifically All-Terrain Vehicle (ATV) safety. She is the leader of a multistate effort to evaluate the agricultural ATV safety issues and the possible solutions for this issue. She conducts several projects related to ATV safety, youth safety in the agricultural industry, evaluation performance of Crush Protection Devices in rollover accidents, and is developing the first agricultural ATV safety lab in the United States.
Senior Key Personnel:
Co-Investigator: Fadi Fathallah, Ph.D.
Charles Jennissen, MD
David White
Paul Ayers, Ph.D.
Bryan Weichelt, Ph.D.
Serap Goruchu, Ph.D.
Graduate Student: Guilherme De Moura Araujo
Account Manager: Lori L Gracia