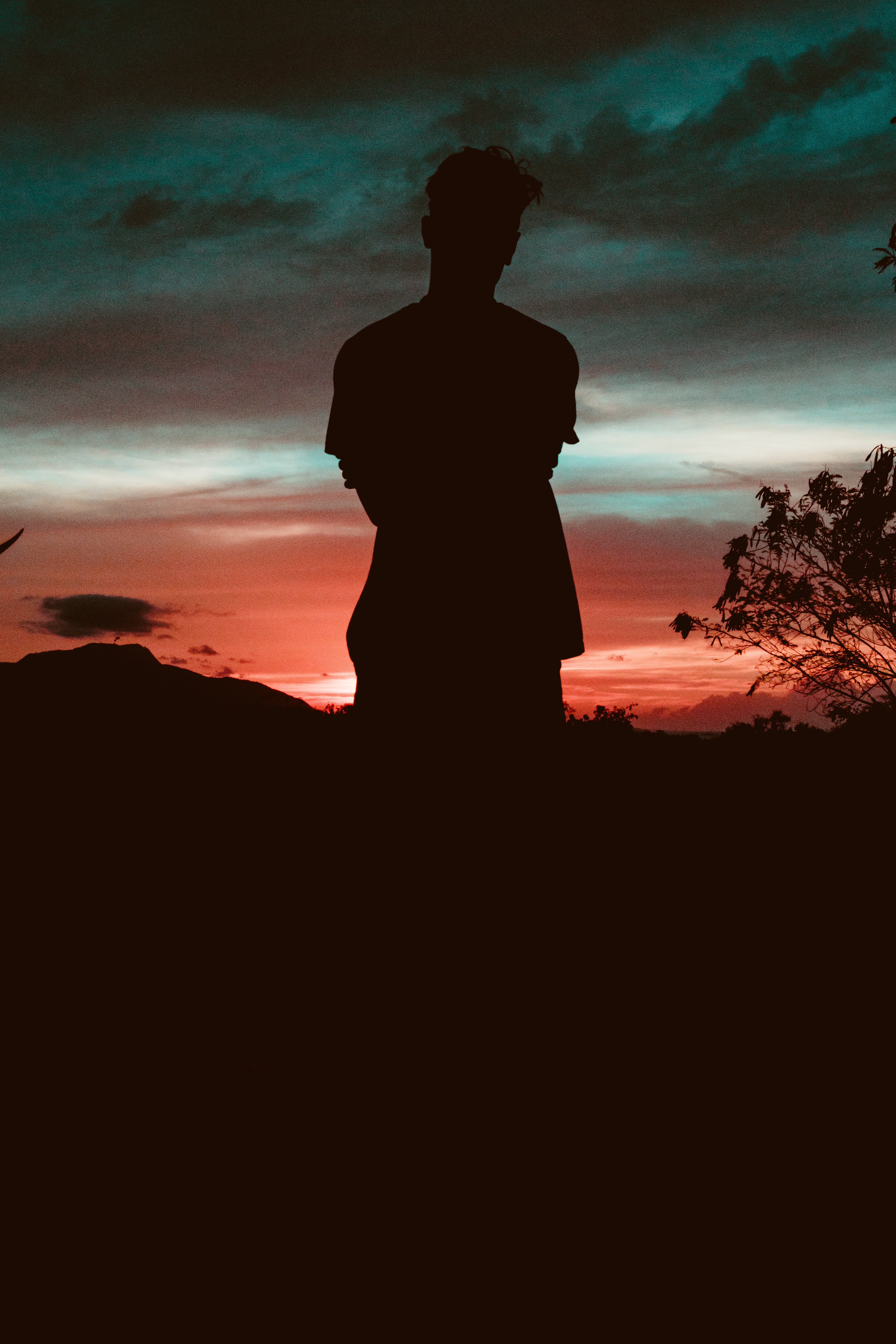 There is converging evidence agricultural work contributes to poor mental health, however, the mental health experience of youth on farms is unknown. We propose a multi-modality, innovative series of studies to examine the mental health of youth on farms. Utilizing observational studies, we will employ a series of surveys to identify the prevalence of common mental health conditions and stressors among farm adolescents and their parents and consider the association between family members. A sub-set of early participants will be maintained for a small, longitudinal study to examine trends and changes in the population's mental health over time and agricultural seasons. The rationale for this work is supported by the paucity of research examining farm youth mental health. Results from this study will inform the need for targeted programming and policies that improve the mental health of farm youth.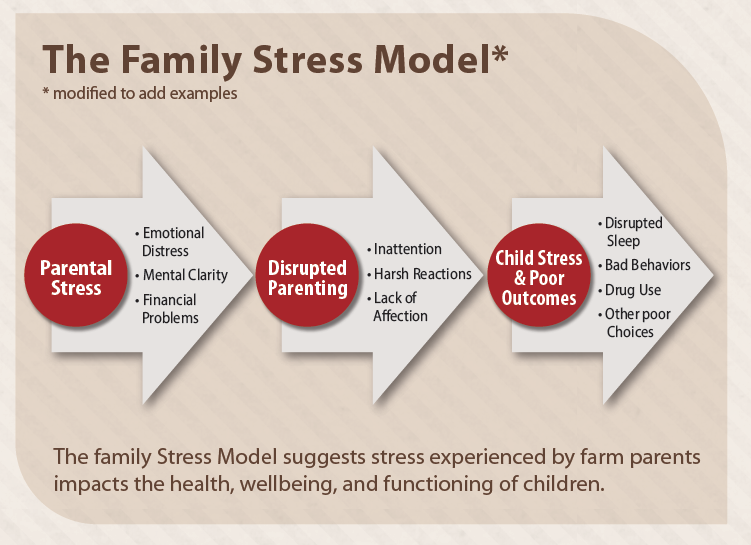 The specific aims are:
Identify the prevalence of positive screens for common mental health conditions among farm adolescents and adults and look for important potential associations between farm adolescent mental health and critical variables related to rural and agricultural living.
Examine the association between workplace, work-family stress, and environmental stressors between farm adolescents and their farm parents by examining correlations within the Family Stress Model.
Disseminate results to adolescent mental health stakeholders and provide methods and a strategy for sustained farm adolescent mental health surveillance.
Learn all about this project with this flyer: https://marshfieldresearch.org/Media/Default/NFMC/National%20Childrens%20Center/PDFs/Final%20Final%20Final.pdf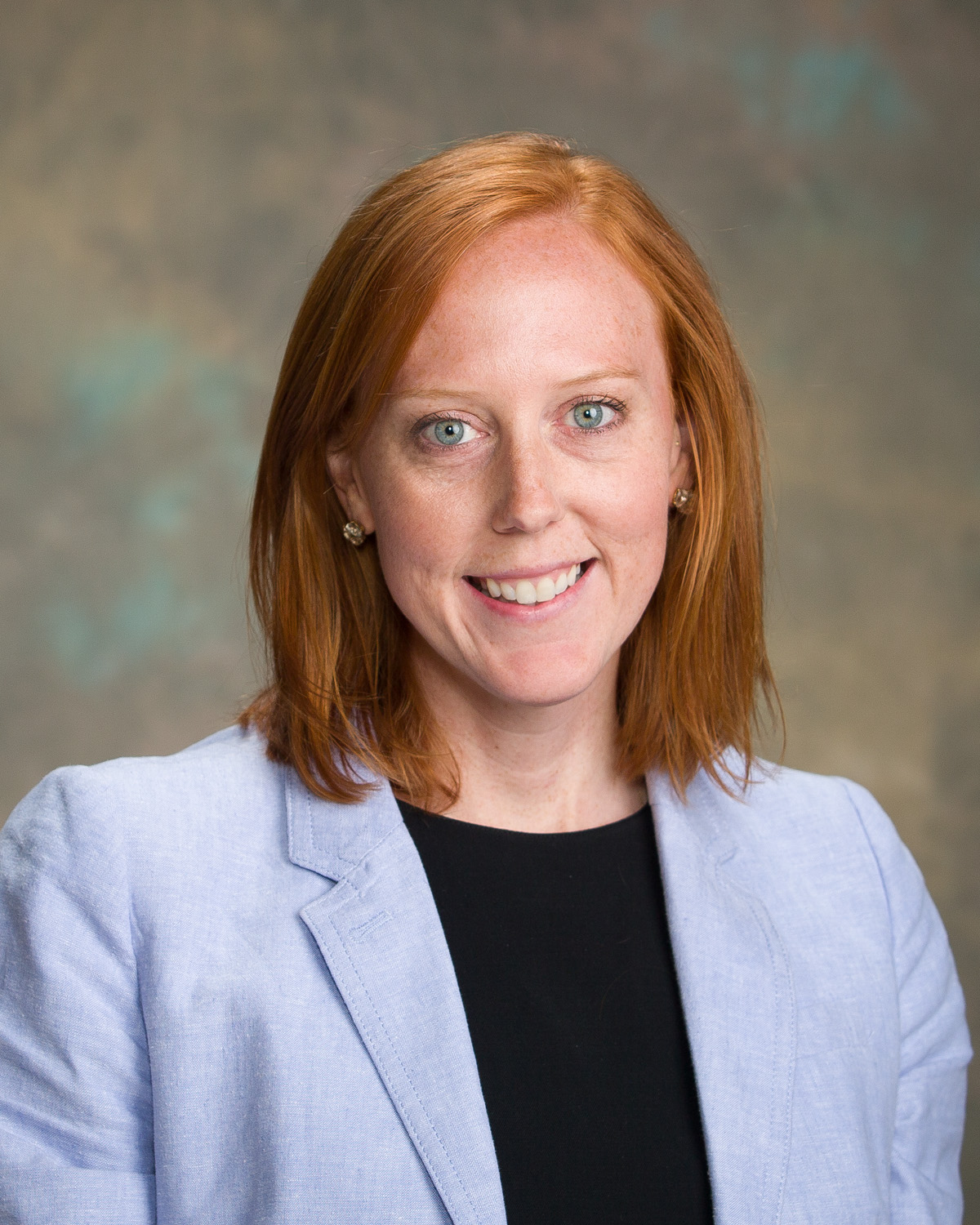 Principal Investigator: Josie Rudolphi
Bio: Dr. Josie Rudolphi is currently serving as an Assistant Professor and Extension Specialist for Agricultural Safety and Health in the Department of Agricultural and Biological Engineering at the University of Illinois at Urbana-Champaign. She has educational training in occupational and environmental safety and health with a specific focus in agricultural safety and health. Rudolphi's research and outreach focuses on farm stress and mental health of agricultural producers in the Midwest and child agricultural injury prevention. She has expertise in survey design and delivery. Her understanding of agricultural populations, including farm children, will be a great asset to this specific project. Rudolphi is also a board member for the National Association of Rural Mental Health, Progressive Agriculture Foundation, and a National Rural Health Association Fellow. Rudolphi earned her Ph.D. from the University of Iowa College of Public Health.
Senior Key Personnel: