FOR IMMEDIATE RELEASE
March 21, 2019
CONTACT: Melissa Ploeckelman
ploeckelman.melissa@marshfieldresearch.org
715-389-5387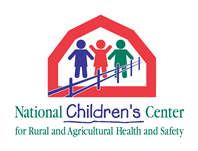 Make your agritourism corn box into a sand box, safety experts urge
An increasingly popular agritourism activity – providing corn or other grains for children to play in – raises safety concerns that are detailed in a new resource from the National Children's Center for Rural and Agricultural Health and Safety.
Choking, allergies, animal feces, poor ventilation, inadequate supervision and crowding can occur, especially in repurposed grain bins. The one-page resource, "Safety Concerns: Grain Boxes and Play Bins," suggests safer alternatives to grain. https://marshfieldresearch.org/Media/Default/NFMC/PDFs/2019-03-14%20Corn%20Box-Play%20Bins.pdf
"In addition to the immediate safety concerns, corn boxes send an unsafe message," said Marsha Salzwedel, M.S., agricultural youth safety specialist with the National Children's Center, part of Marshfield Clinic Research Institute, Marshfield, Wis. "When we let children play in grain, we are telling them, 'This is okay and fun.' When they go to a regular farm situation, they are going to associate the grain bin and grain with playtime, and not with risks such suffocation, falls and mechanical equipment."
Sand is a tried-and-true alternative to corn, Salzwedel said, and dirt can work too. Toy farm equipment can be added to sand boxes and sand/dirt tables. Water tables are another fun alternative.
"People from the agriculture industry started contacting us and asking what we thought of corn boxes," Salzwedel said. "They were concerned about corn boxes and they asked, 'what can we suggest instead'?"
More information on corn, sand and other agritourism topics can be found at www.safeagritourism.com.
Salzwedel and the National Children's Center are members of the Grain Handling Safety Coalition (www.grainsafety.org/), a team from industry-related associations, agencies, and individuals dedicated to preventing grain handling injuries and fatalities.
The coalition will host the National Stand-Up for Grain Safety Kickoff Event on March 25 at the Asmark Agricenter in Bloomington, Ill.
###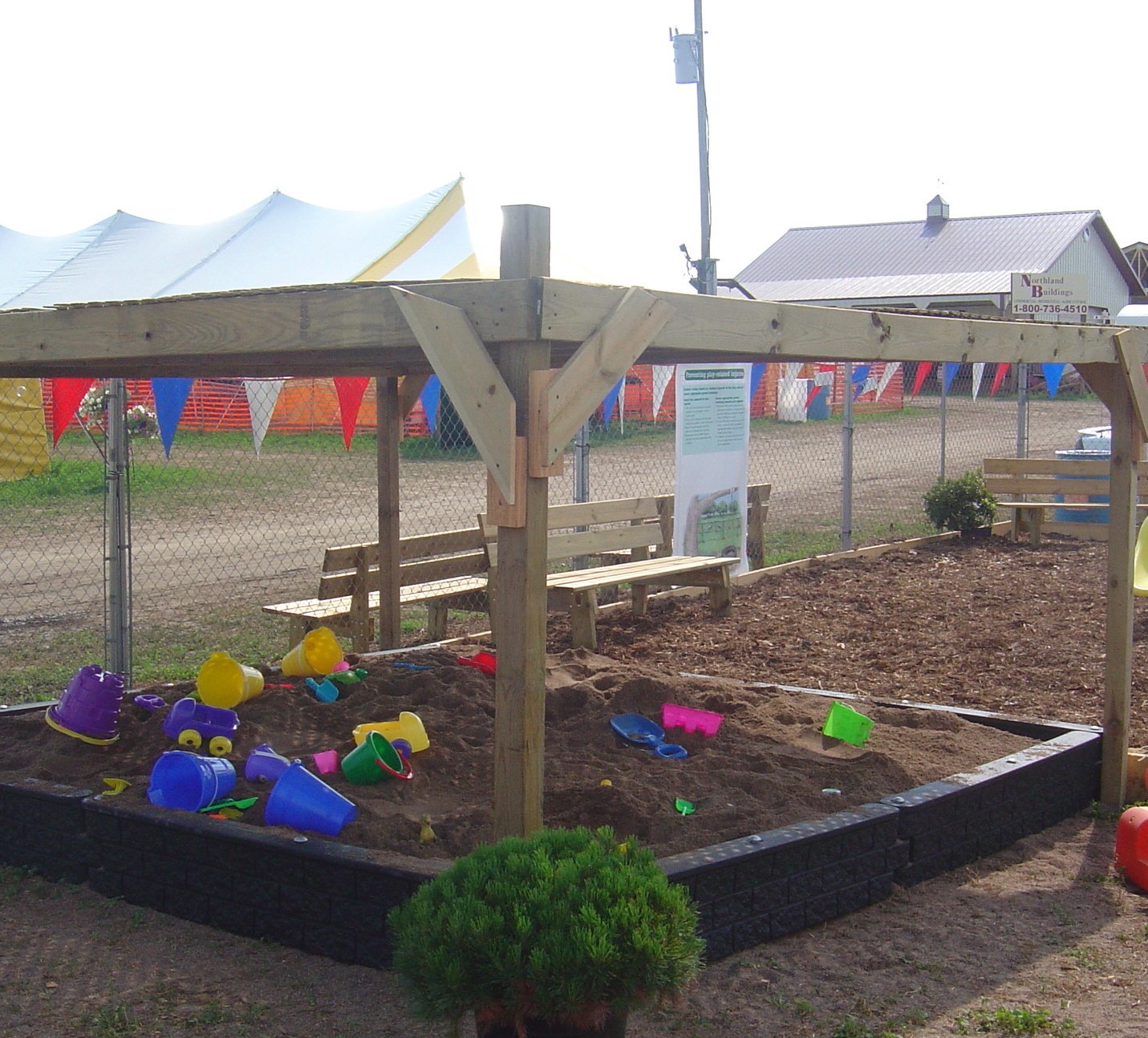 Display in Latest News: Yes