Welcome to the National Farm Medicine Center, where we apply research to help ensure the success of every type of agricultural operation.
Whether you are a researcher, safety and health professional, or anyone who works with people involved in production agriculture, you will find resources and information on this website that can help prevent injuries in one of our most hazardous industries. This website also highlights ongoing research projects and resulting outcomes and services.
Our scientists and staff focus on injury prevention, injury surveillance, community outreach and education, the farm microbiome and human immunology, evaluation of programs, and mental well-being. Visit our sister website, CultivateSafety.org, for more resources and information on safety strategies and resources for producers, farm families and media.
---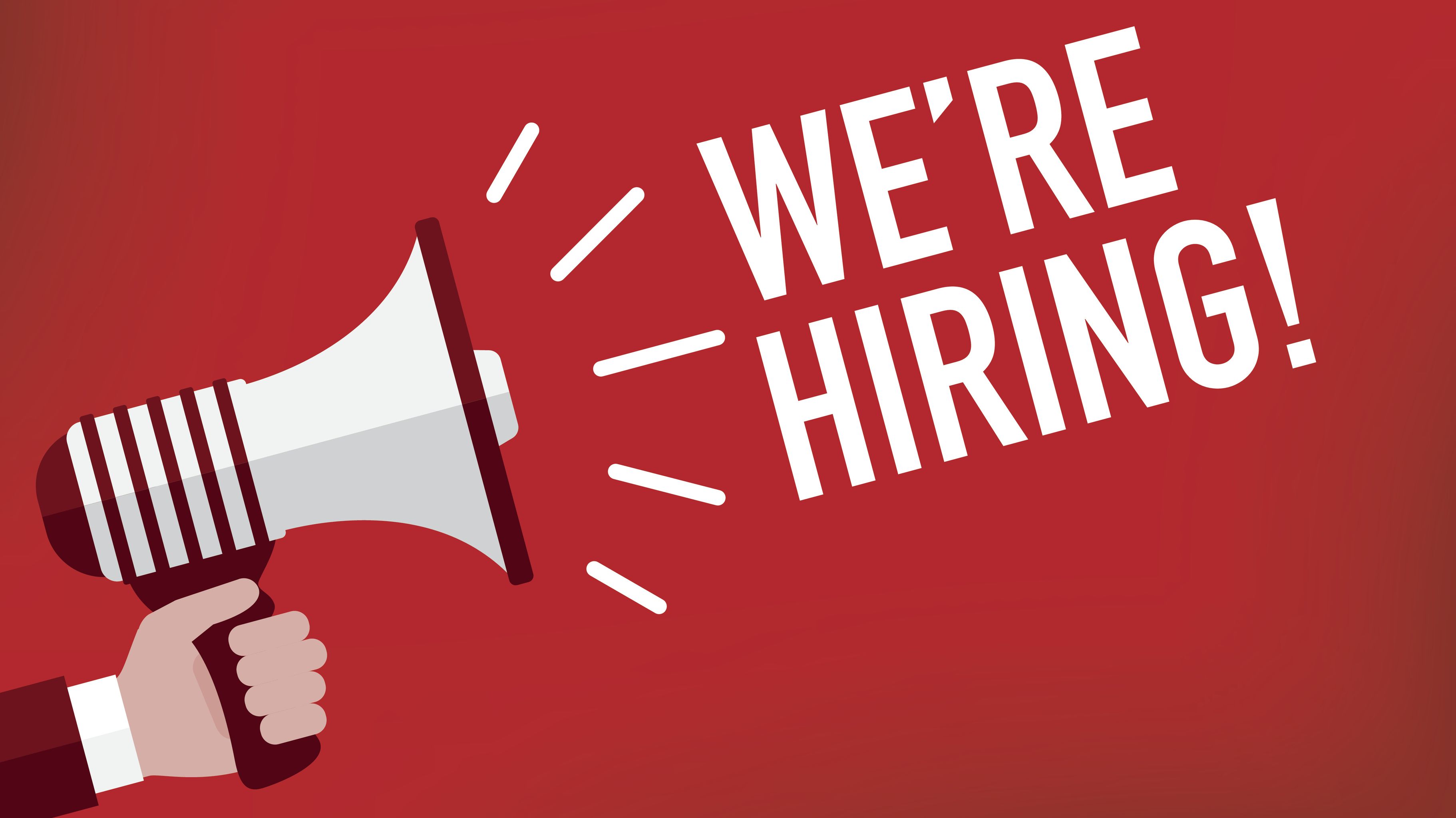 National Farm Medicine Center - Marshfield Clinic Research Institute

Administrative Assistant
Job Summary
The Administrative Assistant generally supports senior-level directors of the organization with responsibility for a major organizational function or division. The role performs a range of advanced, varied, sensitive, highly responsible and confidential secretarial and administrative functions requiring broad and comprehensive experience, skill and knowledge of organizational policies and procedures. The individual must exercise good judgment and initiative to relieve the department and/or management of technical and general administrative details. This role may serve as the primary contact for the department and resolves or disseminates questions, concerns and functions to the appropriate individuals within the area designated.
Find more information here.
The Cultivate Safety website provides easy access to agricultural safety information and resources for farmers, ranchers, supervisors and media.

---