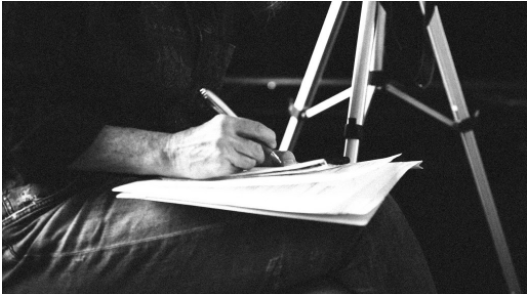 Personal stories have sticking power. For many of us, stories are easier to relate to – and recall – than statistics or data summaries. They bring the message home.
Personal stories have impact. They can change the way we view our work and influence decisions we make about taking risks.
Telling the Story Project features personal accounts of families and individuals directly affected by injuries and close calls.
Telling the Story Project is a collaborative effort of three Midwest NIOSH Agricultural Centers to share real-life experiences that raise awareness about safety, risk, and injury prevention.
Our story-sharers have a common motivation: helping others learn from and avoid the same type of incident that they experienced. Their first-hand experiences raise awareness of unrealized hazards, and share lessons learned. We augment their stories with resources for prevention and story frames, timely reminders in cartoon format.
Our partners include the Central States Center for Agricultural Safety and Health (CS-CASH, University of Nebraska), the Great Plains Center for Agricultural Health (GPCAH, University of Iowa) and the Upper Midwest Agricultural Safety and Health Center (UMASH, University of Minnesota).
We invite you to visit www.tellingthestoryproject.org. And don't underestimate the power of sharing your own story; it can help others!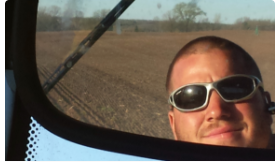 "Live today like you are going to die tomorrow, but farm today like you are going to farm forever." Mike Biadasz loved farming.