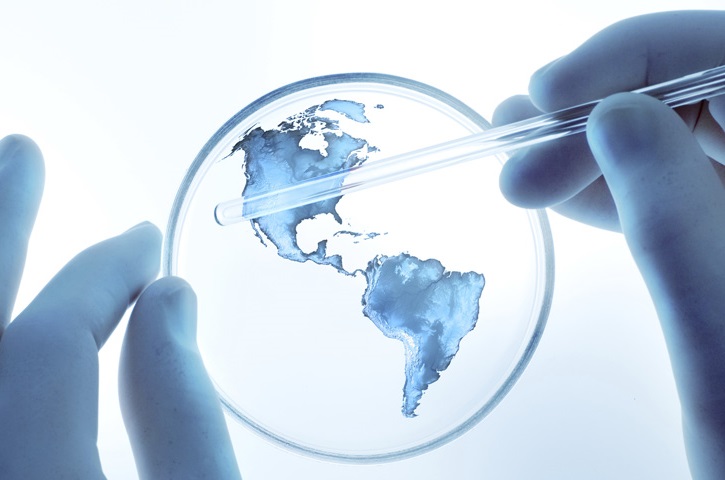 Collaborators
Collaborations are key to the success of IRDL, which ultimately supports the success of Marshfield Clinic Health System, Marshfield Clinic Research Foundation and the scientific and medical community as a whole. We collaborate with local, national and international scientists in industry and academia.
Centers for Disease Control & Prevention (CDC),
Center for Clinical Epidemiology and Population Health (CCEPH),
Group Health Research Institute
We work collaboratively with our internal and external partners in evaluating the effectiveness of the annual influenza vaccine through high throughput testing of respiratory specimens.
Wisconsin Division of Public Health
As a partner in working toward a healthy Wisconsin, IRDL has provided support to our public health partners in outbreak investigations of blastomycosis and in response to the influenza pandemic and other emerging infectious diseases important to our state.
UW Madison
IRDL has supported and collaborated broadly with colleagues at UW Madison in tick-borne diseases, blastomycosis, influenza and childhood asthma.
Abt Associates
We work in partnership with our colleagues at Abt Associates on a number of national and international projects including a healthcare cohort, pandemic planning preparedness and examining the burden of influenza among children in developing nations.