FOR IMMEDIATE RELEASE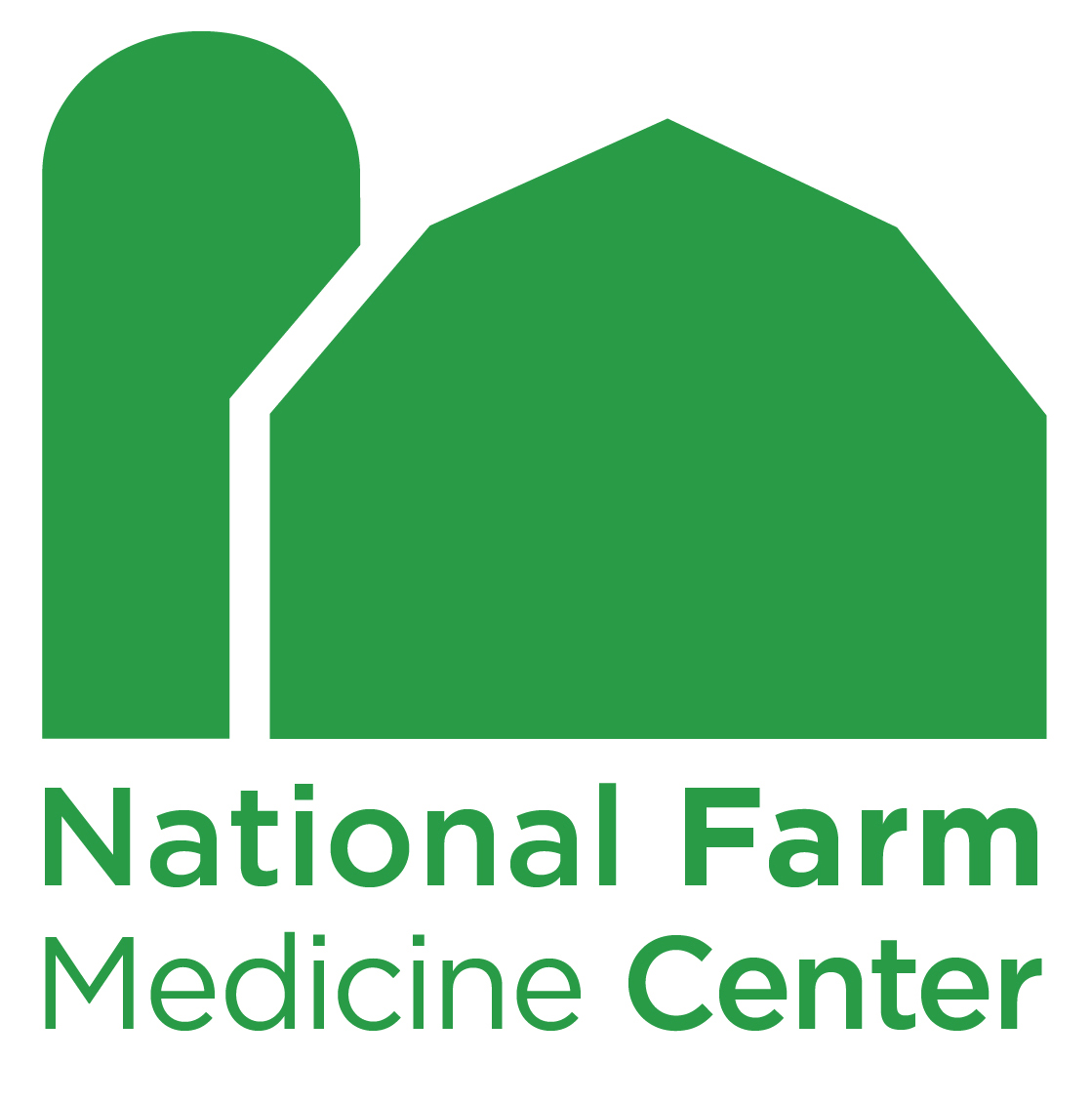 August 6, 2018
CONTACT: Scott Heiberger
Heiberger.Scott@marshfieldresearch.org
715-389-7541
Rebates help Wisconsin farmers confront deadly manure gases
The Mike Biadasz Farm Safety and Education Memorial Fund is offering rebates of $75 per gas monitor to Wisconsin farmers and manure haulers who rent the portable devices to detect highly toxic hydrogen sulfide and other gases typically generated during agitation of manure storage units.
Simply rent a four-gas monitor from any recognized gas monitor rental company, then mail in the receipt and completed Rebate Form. Program participants can rent up to five monitors per operation. Information and forms are available at mikebiadaszfarmsafetyandeducationmemorialfund.com/. Questions? Email farmforeverrebates@gmail.com.
Those who mention the Mike Biadasz Manure-Gas Monitor Rebate Program will receive special pricing from Premier Safety, Inc., (586) 840-3204. If you place your rental order by 2 p.m. Central Time, it will ship that day and arrive the next day.
The rebate program is in collaboration with the Marshfield Clinic Health System Center for Community Health Advancement, and the National Farm Medicine Center.
The monitors are part of an ongoing safety campaign honoring Mike Biadasz, 29, who was fatally overcome, Aug. 15, 2016, by hydrogen sulfide gas while agitating a large outdoor manure pit on his family's farm.
The Biadasz family recently hosted two successful training workshops for emergency response personnel, July 23 and 24, conducted by University of Wisconsin Extension staff from several counties. The workshops covered safety aspects of manure storage/handling, grain handling, animal handling and machinery hazards.
"We are so happy to have you all here," Diane Biadasz, Mike's mother, told the assembled responders. "This means a lot to us. This is what Mike would have wanted us to do, to share this information with others."
PHOTO CAPTION: Cheryl Skjolaas, University of Wisconsin Extension, discusses safe manure handling with emergency responders on July 23 during a workshop hosted by the Mike Biadasz Farm Safety and Education Memorial Fund at the Biadasz farm, Amherst.
###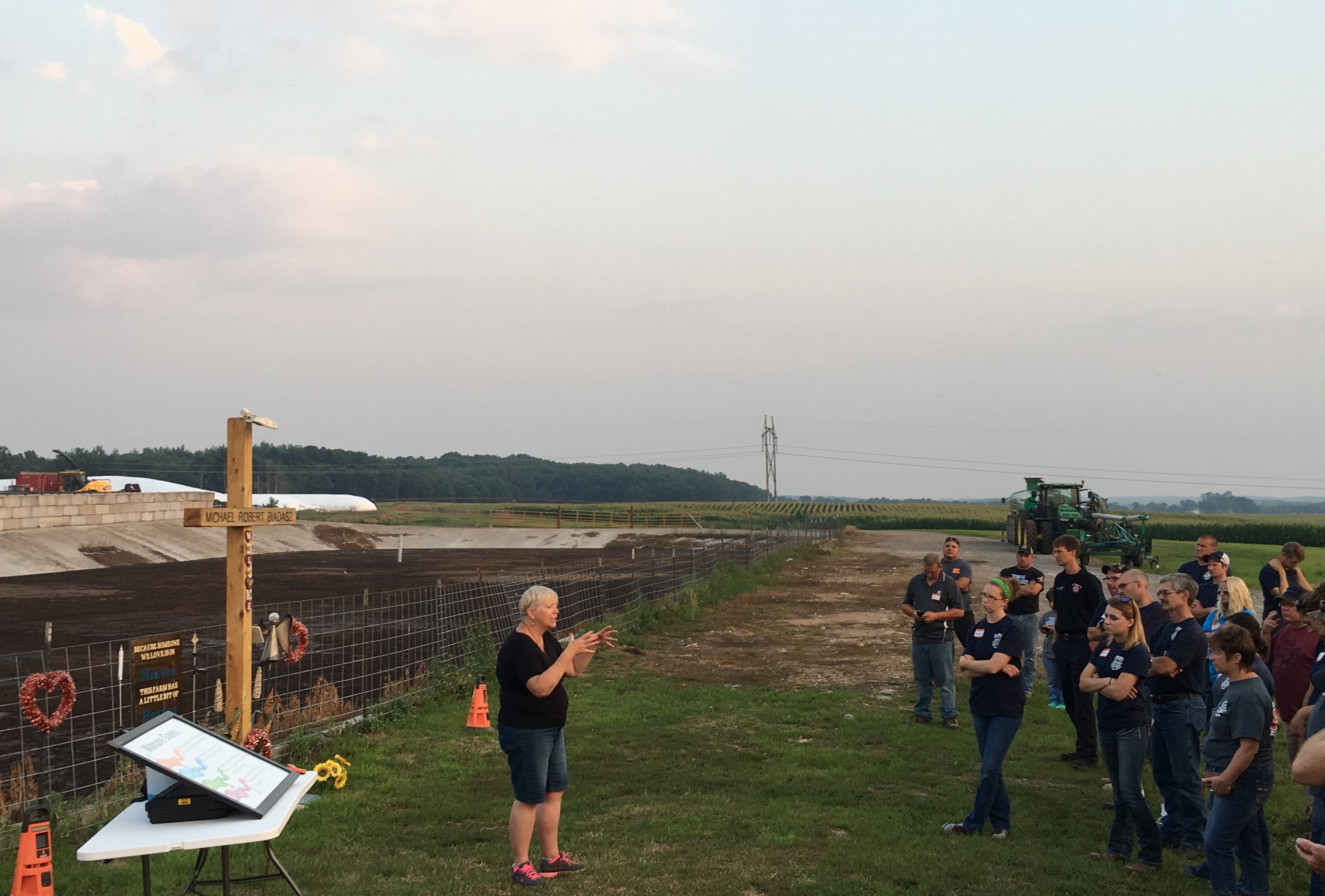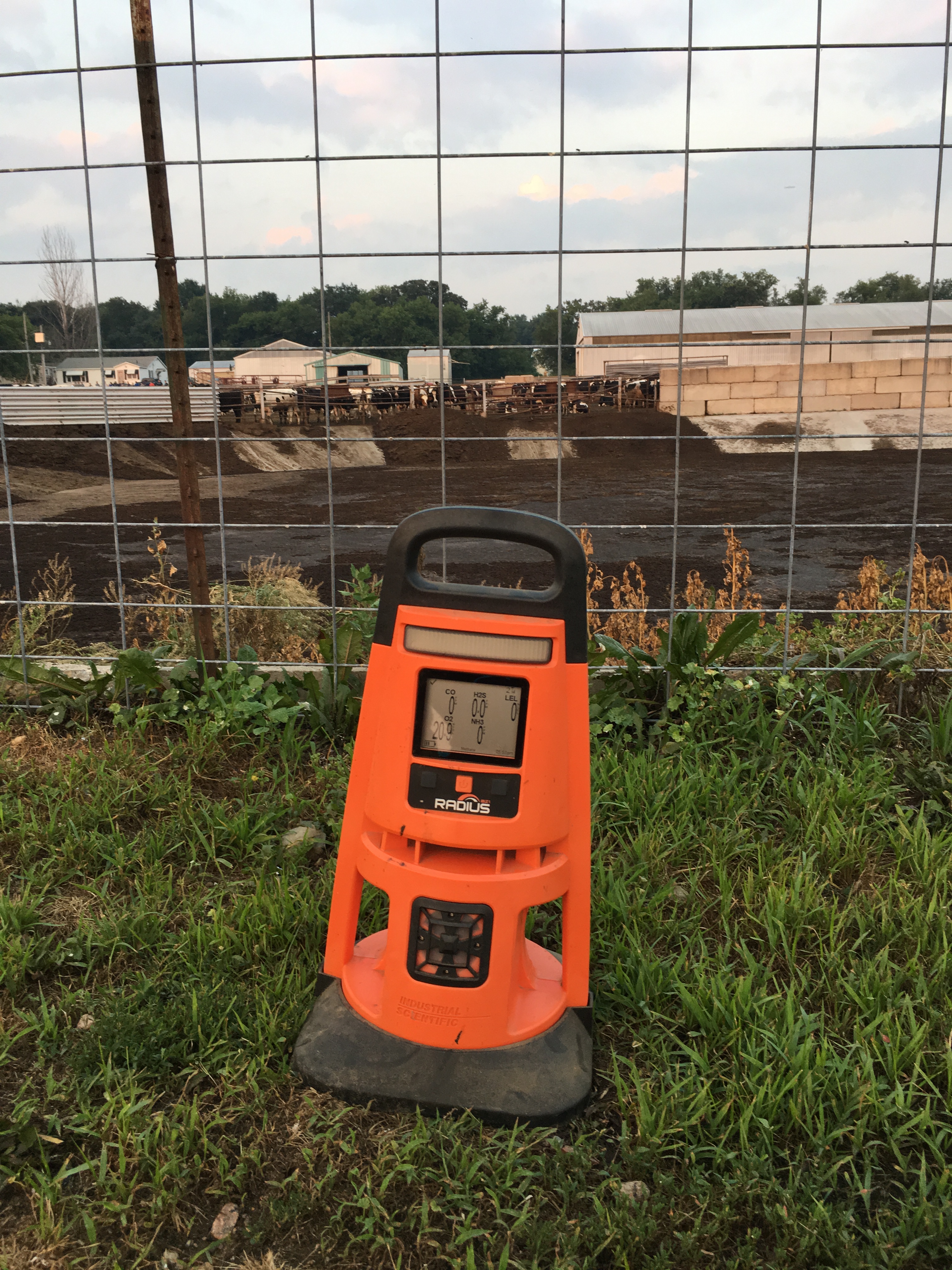 Cheryl presenting file download (.jpg) Cheryl presenting file download (.pdf)