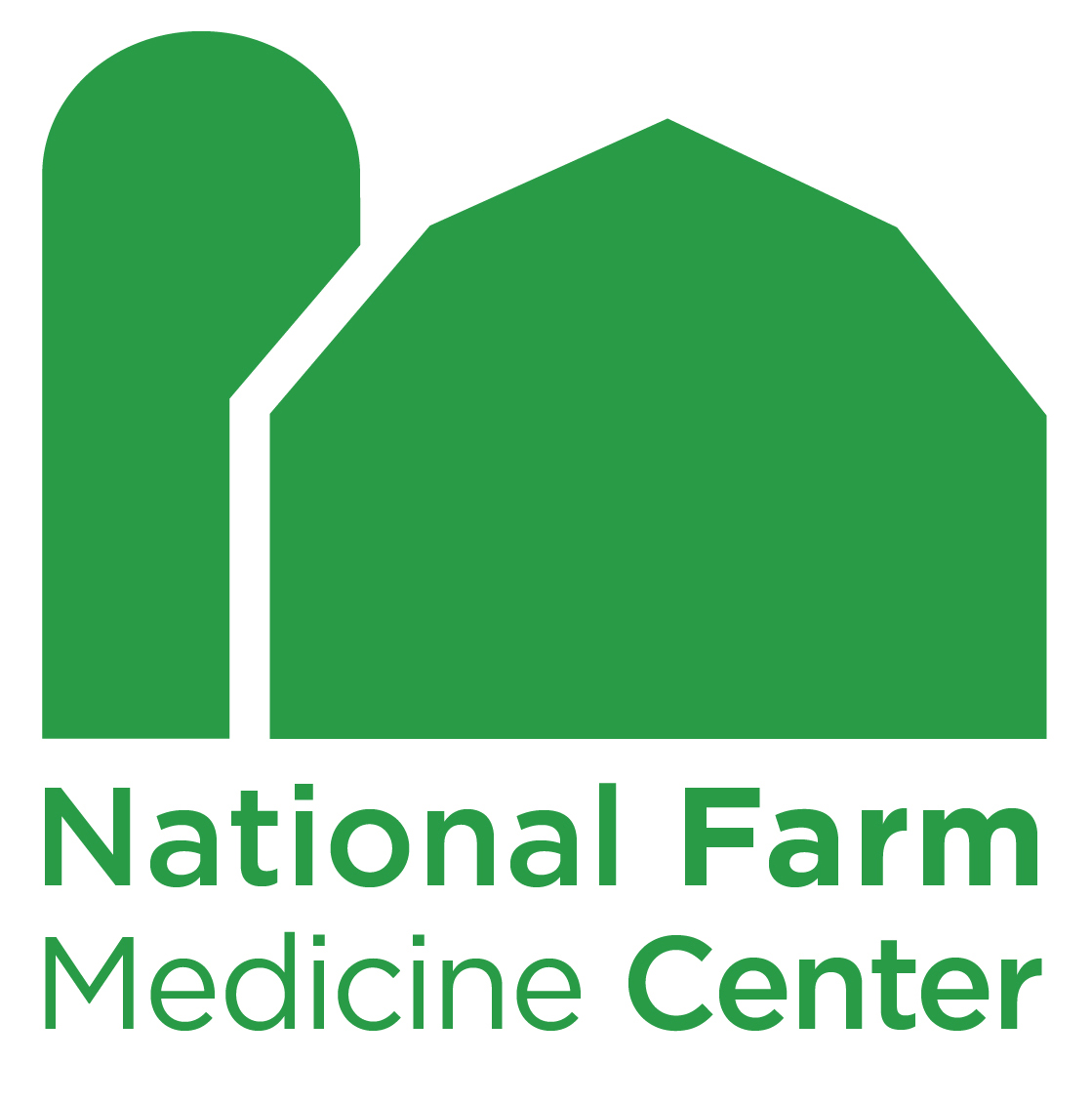 FOR IMMEDIATE RELEASE
Feb. 16, 2022
CONTACT: Scott Heiberger
heiberger.scott@marshfieldresearch.org
715-207-1604
Journal of Agromedicine announces 'Reviewer of the Year' 2022
Wake Forest professor focuses research on health of rural, minority populations
Thomas A. Arcury, Ph.D., a professor in the Wake Forest School of Medicine, Department of Family and Community Medicine, is the Journal of Agromedicine "Peer Reviewer of the Year" 2022.
Arcury is a medical anthropologist and public health scientist who has contributed articles and reviews to the journal for more than two decades, during which time the Journal of Agromedicine has become the world's No. 1 source of peer-reviewed agricultural safety and health research. Arcury currently serves as associate editor at-large for the Journal of Agromedicine, and is on editorial boards for five other journals.
"Dr. Arcury has been one of our most reliable, generous and consistent reviewers," said Journal of Agromedicine Editor-in-Chief Matthew Keifer, MD, MPH. "Every time I read a review written by Dr. Arcury, I learn something new."
Arcury's research program focuses on improving the health of rural and minority populations. Since 1995, he has participated in a program of community-based participatory research addressing the occupational and environmental health of immigrant workers. Much of this research has involved migrant and seasonal farmworkers, with additional research focused on poultry processing workers and residential construction workers.
This research has produced more than 250 refereed articles and book chapters, and a co-edited monograph (with Sara A. Quandt), "Latinx Farmworkers in the Eastern United States: Health, Safety, and Justice."
"As an active scientist who has submitted manuscripts since 1978, I feel that it is a professional responsibility to participate in the review process," said Arcury, who reviews mostly for journals focusing on environmental and occupational health, aging/gerontology and chronic conditions, rural health services, and minority health and health disparities.
Arcury says he reviews to keep up with research in his discipline, sharpen his understanding of research design, and to learn about new journals that might be open to submissions of his papers.
"Finally, I review because I enjoy it," Arcury said. "It is great fun to read a new paper, try to understand the points the author is making, and, perhaps, help improve the quality of the paper."
Between 1995 and 2016, Arcury reviewed 30-40 manuscripts per year, for 10 to 20 different journals. During the period July 2020 through June 2021, amidst a pandemic with no significant travel, Arcury reviewed 68 manuscripts for 35 different journals – not including revisions.
Arcury received a bachelor's degree in sociology from Duquesne University, and his master's and Ph.D. from the University of Kentucky in anthropology. He completed a post-doctoral fellowship in health services research at the University of North Carolina at Chapel Hill.
The Journal of Agromedicine is edited by the National Farm Medicine Center, Marshfield Clinic Research Institute, Marshfield, Wis. The journal announces its "Reviewer of the Year" in the first issue of each volume.
###