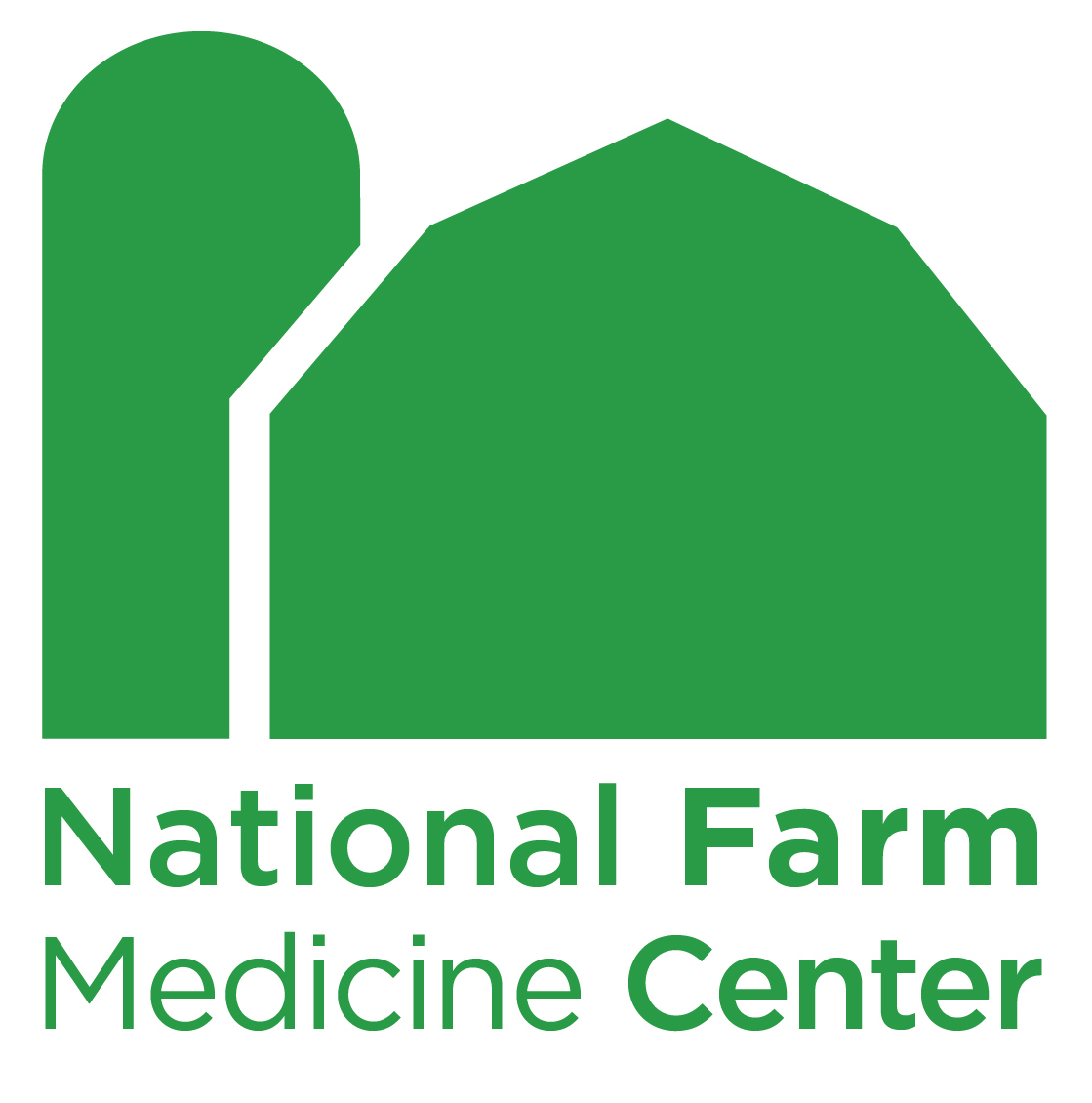 FOR IMMEDIATE RELEASE
Sept. 11, 2023
CONTACT:
Scott Heiberger
heiberger.scott@marshfieldresearch.org
715-207-1604
Melissa Ploeckelman
Ploeckelman.melissa@marshfieldresearch.org
715-240-0900
Farm Medicine to host summit during National Farm Safety and Health Week
Fall harvest is one of the busiest and most hazardous times of the year for people working in agriculture, yet the season's bounty is something to celebrate.
The National Farm Medicine Center at Marshfield Clinic Research Institute has great respect for the bounties and the hazards, honoring both this year during National Farm Safety and Health Week, Sept. 17-23, in Marshfield, Wis. Farm Medicine will host the three-day National Ag Centers Safety and Health Summit, culminating on the evening of Sept. 21 at the Auction of Champions, an annual gala benefiting multiple Farm Medicine programs.
Agriculture is among the most dangerous workplaces in America, and the only one where children of any age may be present. Nearly 600 fatalities are recorded annually, along with high rates of non-fatal injuries, according to the latest data from the U.S. Bureau of Labor Statistics.
Summit participants will include Jennifer Lincoln, Ph.D., leader of the National Institute for Occupational Safety and Health (NIOSH) agriculture, forestry, and fishing program. Joining her will be representatives from nine of the 12 NIOSH-funded agricultural safety and health centers based in California, Illinois, Kentucky, Minnesota, Nebraska, New York, Texas, Washington and Wisconsin.
"This is an excellent opportunity to leverage the expertise of these visiting ag safety leaders as we try to ensure the success of all types of agriculture, forestry and commercial fishing now and in the future," said Casper Bendixsen, Ph.D., director of the National Farm Medicine Center.
Scientists from Farm Medicine and its largest program, the National Children's Center for Rural and Agricultural Health and Safety, will facilitate meetings relating to children and youth, technology and engineering, injury surveillance, policy, farm workers, and interdisciplinary and cross-institutional work. The agenda includes field trips to Norm-E-Lane Farms and H&S Manufacturing Co.
The National Farm Medicine Center is ideally situated, within a large, rural health care system, to conduct research and outreach with diverse rural communities, including Spanish-speaking workers and populations of Amish and Mennonite farm families. The Badger State is home to more than 64,000 farms. Nearly 12 percent of Wisconsin jobs are related to agriculture, either in production or processing. Wisconsin ranks No. 1 nationally in the production of cheese, snap beans, cranberries and ginseng.
Agricultural safety and health starts with research, but often relies on donor dollars to put research into action. Since its inception in 1982, the Auction of Champions, presented again this year by Miron Construction and supported by Platinum Sponsor H&S Manufacturing, has raised more than $5 million.
In addition to generating funds for research, the Auction continues to benefit youth, those 4-H and FFA members who raise and show their animals. Generous donors, usually local businesses, purchase thousands of dollars' worth of champion livestock each year for the Auction, money that goes back into the pockets of these youngsters, encouraging them to pursue even bigger college and career dreams. The Auction features dozens of other exciting packages including golf getaways, fishing and hunting trips, international getaways, jewelry, artwork, patio and landscaping packages, sporting goods, tractors/mowers, home furnishings and ATVs.
Among Farm Medicine initiatives made possible by Auction philanthropy:
Rebate incentives for farmers to retrofit old tractors with life-saving roll bars through the Wisconsin Rollover Protection Structure (ROPS) Rebate Program. More than 340 tractors have been retrofit since 2013.
Skin cancer screening at 10 farmer-focused events since 2011, examining approximately 2,200 people, finding 200 presumed cancers and generating more than 700 referrals.
Journal of Agromedicine, the world's leading source of peer-reviewed translational research related to agricultural health, safety and medicine, edited by the National Farm Medicine Center since 2004.
In addition, the Auction has supported AgInjuryNews.org; Agricultural Rescue Training for first responders; culturally-appropriate interventions and resources for Spanish-speaking farm workers; mental health first aid education workshops; and many more interventions.
TAGS - #NationalAgCentersSafetyHealthSummit @farmmedicine
###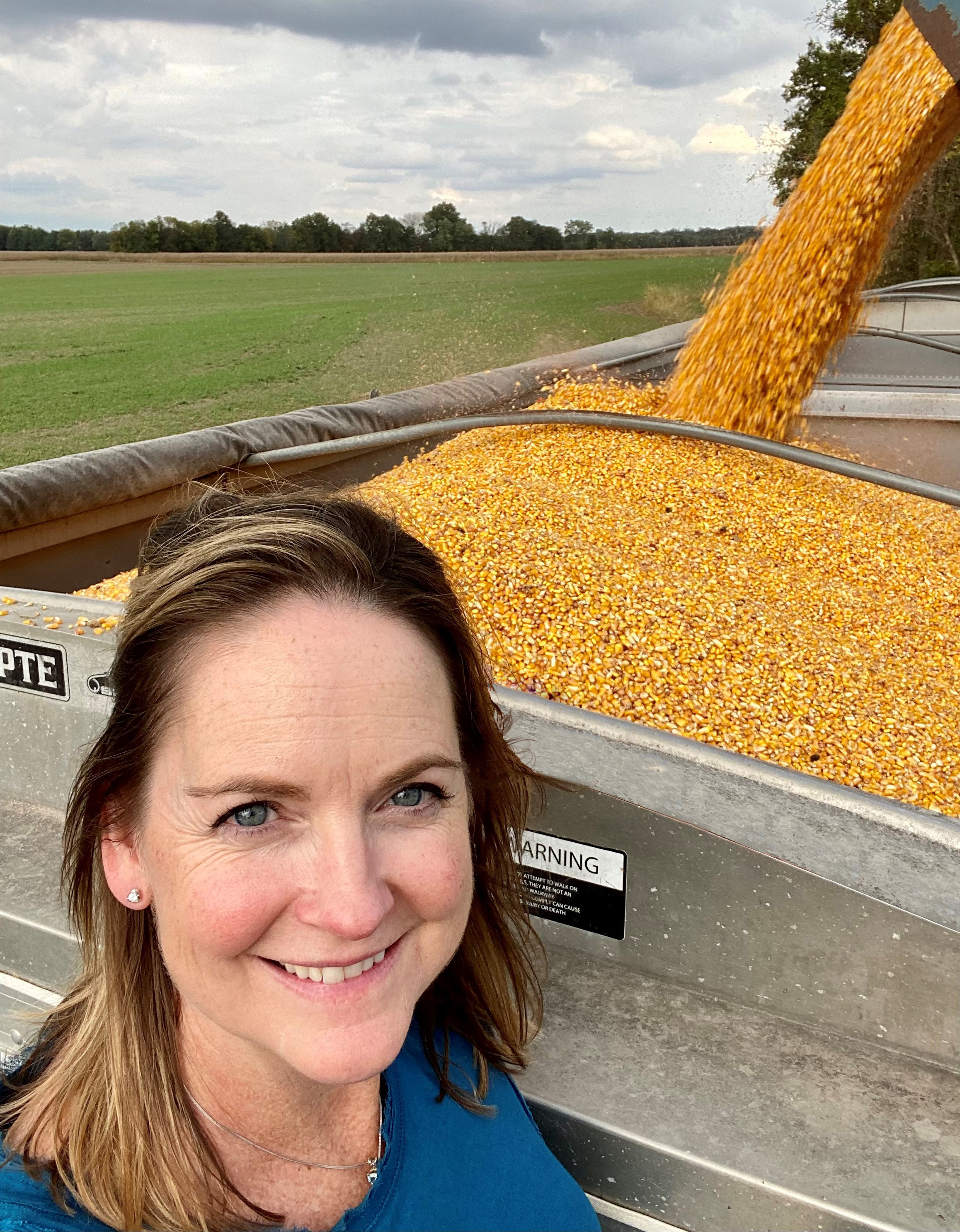 "Jennifer Lincoln, Ph.D., leader of the National Institute for Occupational Safety and Health (NIOSH) agriculture, forestry, and fishing program, will be in Marshfield, Wis., during National Farm Safety and Health Week for the three-day National Ag Centers Safety and Health Summit."