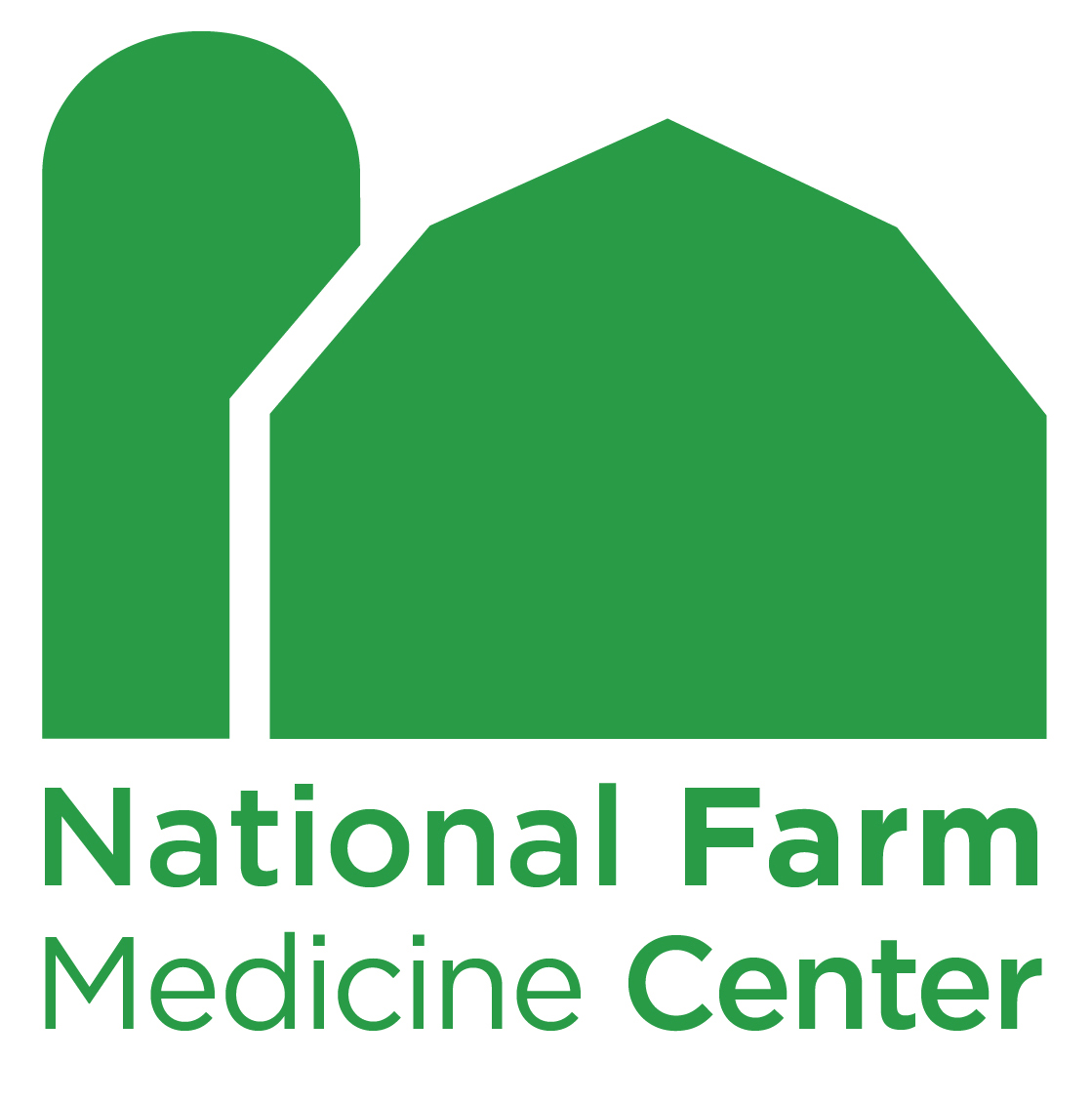 FOR IMMEDIATE RELEASE
January 12, 2020
CONTACT: Scott Heiberger
heiberger.scott@marshfieldresearch.org
715-207-1604
Agricultural industry safety leader honored
Jess McCluer, National Grain and Feed Association, named 2021 'Leader in the Field' by Journal of Agromedicine
Jess McCluer, who instills agricultural safety and health across the industry by leveraging his unique blend of analytical skills, creativity and relationship management, is the Journal of Agromedicine "Leader in the Field" 2021.
McCluer is Vice President, Safety and Regulatory Affairs, for the National Grain and Feed Association (NGFA). Since March 2019, McCluer has also served as Board Chair of the Agricultural Safety and Health Council of America (ASHCA), a coalition of agricultural business leaders, producer associations, risk managers and others joining together with safety associations, federal and state agencies, educational institutions and safety professionals.
McCluer's leadership has been especially crucial during the COVID-19 pandemic.
"Agriculture was already one of our most hazardous industries, and none of the pre-pandemic hazards have gone away," McCluer said. "It's more important than ever to work together on the non-competitive issue of agricultural safety and health. We're seeing examples of how cooperation can bring better, faster solutions to challenges that producers and agribusinesses are experiencing."
The Journal of Agromedicine announces its Leader in the Field in the first issue of each volume. The recognition goes to an individual who has made significant contributions in agricultural safety and health practice, policy, and research.
"It is so rewarding to acknowledge an industry representative as our Leader in the Field," said Barbara Lee, Senior Associate Editor for the Journal of Agromedicine. "As safety advocates, we know that 'research to practice' is only possible when you have strong buy-in from business leaders in positions to ensure adoption of safe practices on the front line."
McCluer joined NGFA's staff in 2007 after serving as a program analyst at the Occupational Safety and Health Administration's (OSHA) Office of Outreach Services and Alliances.
"Jess' professional background enables him to understand a variety of viewpoints and facilitate meaningful discussion and collaboration," said Jennifer Lincoln, Associate Director for the Office of Agricultural Safety and Health, National Institute for Occupational Safety and Health, and a fellow ASHCA Board member.
McCluer said he's grateful to the Journal of Agromedicine for recognizing the importance of workplace safety.
"Although I'm being recognized as a 'Leader in the Field,' I'd like to recognize the commitment and passion of my colleagues in ASHCA, NGFA, and affiliated organizations to prioritize the safety of workers delivering food, feed and fuel around the globe," McCluer said.
McCluer and ASHCA will host the online North American Agricultural Safety Summit, March 22-24. The Summit will address pandemic 'lessons learned' and other topics related to safeguarding agricultural workers. For information, go to www.ashca.com.
Previous "Leaders in the Field": Dr. James Dosman, University of Saskatchewan (2008); Kelley Donham, University of Iowa (2009); Cheryl Tevis, Successful Farming magazine (2010); Dr. George Conway, NIOSH (2011); William Field, Purdue University (2012); Art Kerschner Jr., U.S. Department of Labor (2013); Tom Harkin, U.S. Senator, Iowa (2014); Dr. John May, Bassett Healthcare, New York (2015); Kevin Keaney, U.S. Environmental Protection Agency (2016); William J. Nelson, CHS Foundation (2017); Dennis Murphy, Penn State University (2018); Marc Schenker, UC Davis (2019); and David Douphrate, University of Texas Health Science Center (2020).
###