Protecting the future of agriculture

YOU CAN MAKE A DIFFERENCE
Join us and learn how you can help safeguard children and youth who live, work and play on farms and ranches. This information can be used to develop and enhance childhood agricultural safety strategies for your organization. Interactive sessions will be facilitated by safety experts and leaders in the field of childhood agricultural injury prevention.
Hosted by: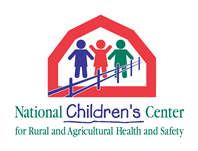 This workshop is ideal for farm organizations, insurance professionals, agribusiness, bankers and lenders, healthcare providers, Extension, FFA Advisors, public health officials and media.
Thank you to our sponsors!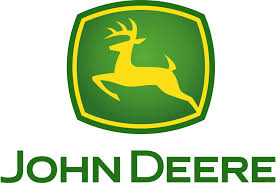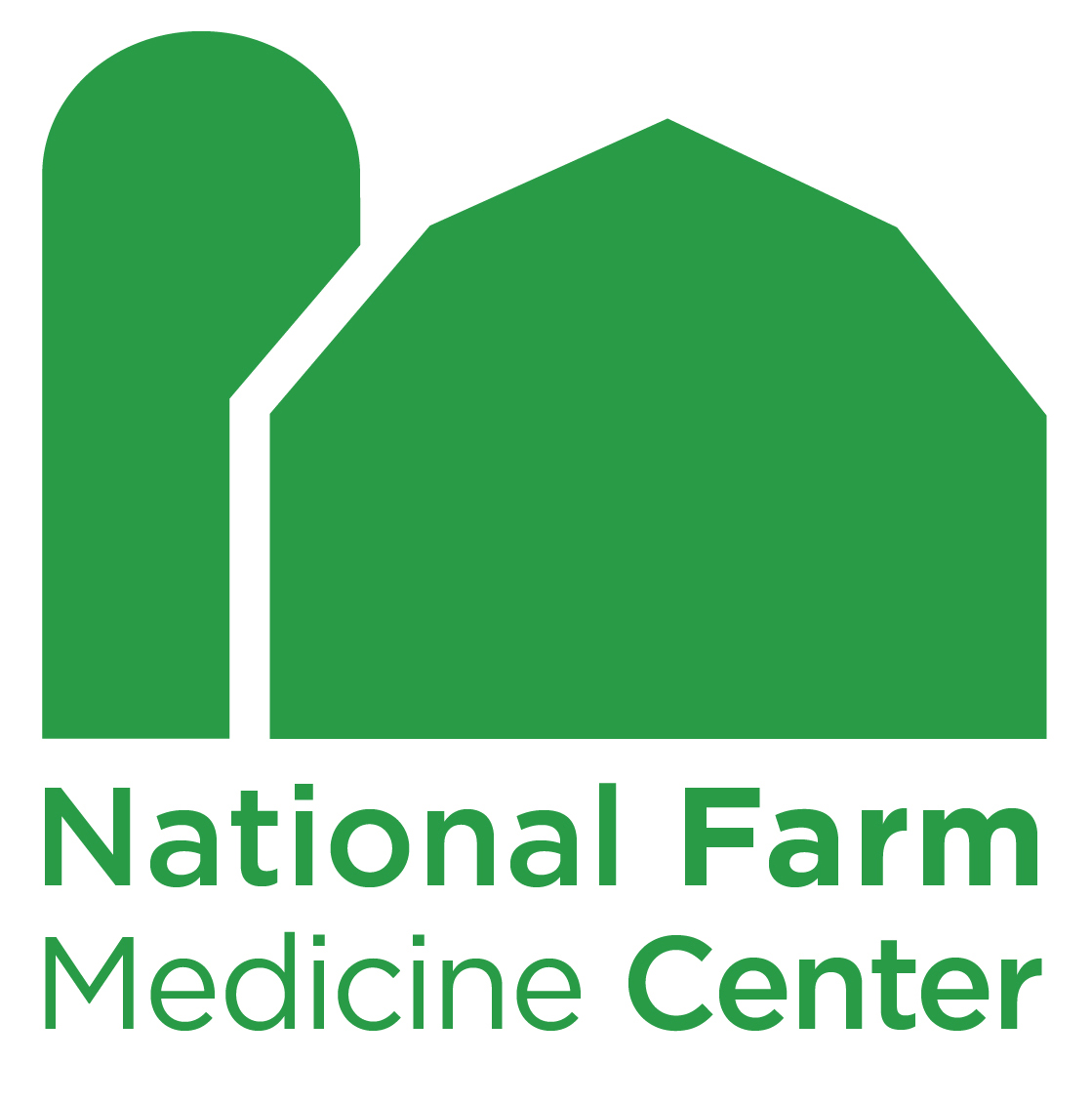 Workshop Locations
---
Lexington, Kentucky August 6-7, 2019 (more information)
Hershey, Pennsylvania September 17-18, 2019 (more information)
Registration
---
Early Bird Registration = $199
Registration Fee = $249
Space is limited to 60 Participants
Registration links under workshop locations
Workshop Project Grants
---
Grants are available to support projects arising from the workshop. Multiple grants (up to $5,000 each) will be awarded. An optional grant writting session will be available after the workshop. More information coming soon.